There is nothing subtle about Playmakers. 
14 TVs play a variety of different sports events. 
Flags of local college and professional teams fly out front.
Much of the window space is covered with an image of a football stadium under the lights, as is the backdrop of the menu which is full of sports puns.    
On one side of the bar sits dual electronic dart boards and on the other side are dual pool tables. 
A "Big Buck Hunter" arcade game is the first thing visitors see when they swing open the door. 
And of course there's the name. 
In almost every way imaginable the roughly six-month-old bar and grill is dedicated to one demographic — sports fans.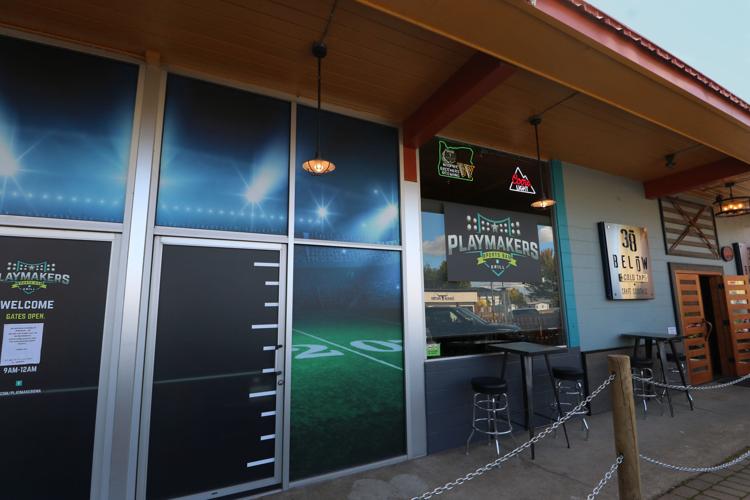 This time last year the space on Main Street was home to "South Pacific," a surf themed restaurant with more of a family draw that had become a staple of Battle Ground dining since opening in 2006. 
Given South Pacific's popularity, a complete rebrand was a bold move by co-owners Matthew Seise and Mike Casetta, who own a total of five food service businesses together, including 38 Below which is connected to the west side of Playmakers. 
But the two owners noticed a niche market in Battle Ground they felt wasn't filled and decided to take the risk. It worked. After a slow start and a few tweaks to the menu, according to Seise, the sports-watching utopia has taken off. 
"We really wanted to create an environment that was conducive to allowing sports fans to come out and enjoy their favorite game without being judged on who their team is," Seise said of the overall goal for Playmakers, adding that their slogan is "where fans become friends."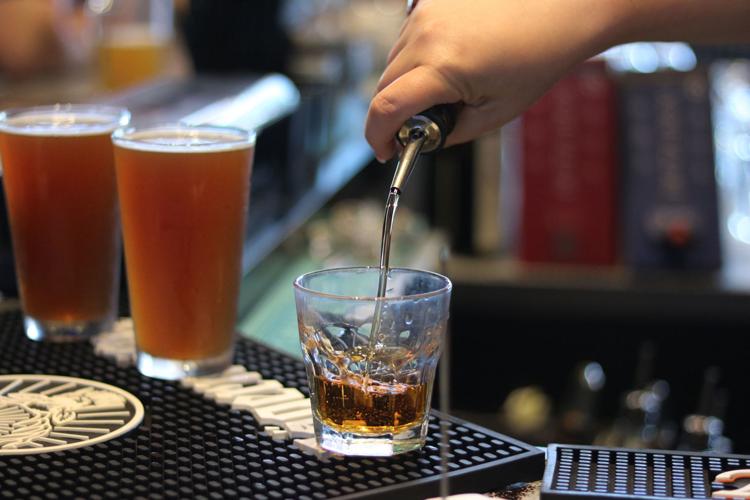 Playermakers' dedication to sports goes far deeper than its big-screen TVs and man-cave-style decorating. The staff is required to read the day's sports highlights before starting a shift so they can carry on a conversation with patrons. During every Monday night NFL football game a free big screen TV, ranging from 43 to 65 inches, will be handed out to one lucky patron. The first raffle ticket is free, but patrons can receive more by donating to one of the local nonprofits Playmakers has partnered with. 
Seise said the move from a more traditional family restaurant to a sports bar has also allowed the owners to offer a more affordable menu. Among other things, there is a $2 section on the happy hour menu, five-dollar microbrews all day and free pool all day Sundays.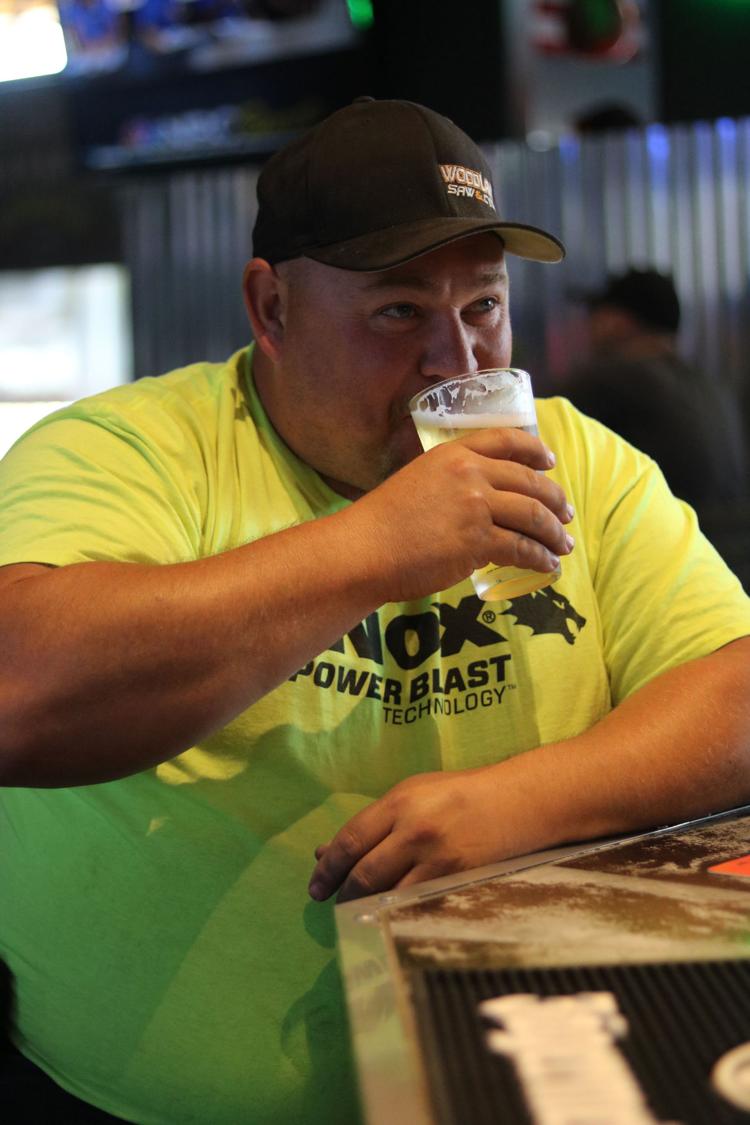 "At South Pacific it would take us 16 or 17 employees to operate smoothly on a busy Friday, but with a sports bar we can operate with six employees and a manager at the same volume," Seise said. "That way we were able to pass along our savings to our customers as well." 
While South Pacific used to have up to three hosts working on a busy night, at Playmakers the bartenders have a direct shot of the entrance and shout "welcome to Playmakers" when the door swings open.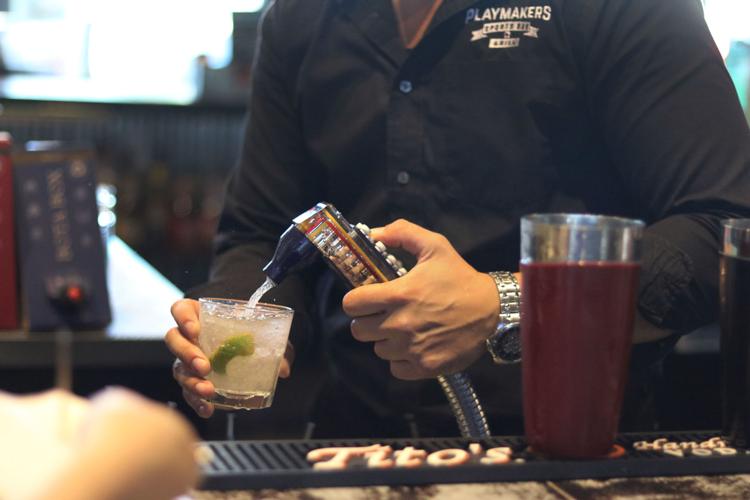 The new model also means more alcohol than food is sold. This cut down the number of needed cooks and dishwashers. Overall, they trimmed the staff from around 28 to 16. 
With the NFL and college football seasons now underway, Playmakers is ready to put its new model to the test and they want to be known for more than just a watering hole.  
"We're not here to just be another bar," Seise said. "We're here to be an experience for the citizens of this community."