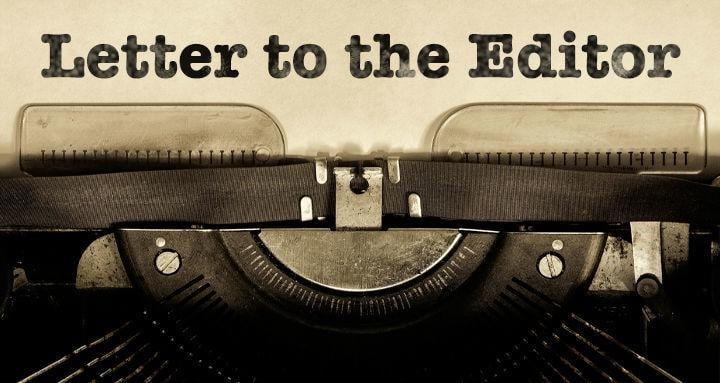 On the northwest corner of SW 40th and Highway 503, the city is planning to approve a new gas station and mini mart. There are wetlands in the area, runoff will flow south into Salmon Creek and the water table is high. Any fuel leak will contaminate the water table. Studies show that fuel leaks do happen, spillages seep into the soil. Ultimately stations go belly up and cleanup is required.
Battle Ground has multiple fuel leak sites where soil has been contaminated for hundreds of feet by past gas stations. The public is ultimately on the hook for cleanup. Yet when new fuel tanks and gas stations apply for approval there is no cleanup bond required of developers. Instead, taxpayers are left to foot the cleanup bill. The city has no rules or regulations or mitigate plans for stations. 
One would think that after multiple contaminations over the years they would learn and make changes to protect the public and the environment rather than approving dangerous development for more tax revenue. 
Until the people speak up and demand changes to poor policies and regulations nothing will change. 
Dick Rylander
Battle Ground