Former Yacolt area resident Kent Walsh recently released his ninth novel, "DANGER," a children's novel about a wolf and his 12-year-old companion, Richard Davis. The book takes place on a small farm in northern Idaho and follows Richard as he rescues a blue-eyed wolf pup named Danger from almost certain death.. 
Walsh said he got the idea for "DANGER" from his late mother-in-law after a visit with her. During a conversation about his writing, his mother-in-law said "I can write a book I think." 
After Walsh told her to do it, she wrote a story about a 12-year-old boy named Richard who found a baby wolf pup, named it Danger and raised it. 
"That was her story and she signed it," Walsh said. "We kept it and put it in a drawer and a couple of years ago I saw that story and said 'I should write a book about what she wrote.'"
While Walsh's book follows a lot of the main plot points as the original, he said he changed a few things up. In the original, Danger eventually gets turned loose. In his book, Danger bonds with the town. 
Along with the inspiration he received from his mother-in-law, Walsh said he included a lot of his own personal life experiences while writing. Once, while Walsh was fishing in a pond with his cousin, his cousin fell in and went completely under. Walsh said he used that life experience in the book along with numerous others to build the complete story. 
The cover and illustrations for "DANGER" were completed by Walsh's daughter-in-law Jennifer Ranker. While it may be a slower process because Ranker juggles her illustrative work and parenting of six kids, Walsh said he likes to have her do the work because "she enjoys it" and it's "just as good if not better than anyone else he's had."
Walsh said he started to write down his stories in his early 20s and "once in a while jotted things down" but said he never took it to the next step and published any of his work until his wife, Madeline, was diagnosed with breast cancer. 
"She had the struggle of going through that and it was a real shock to the family," Walsh said, explaining how she went through the process of surgery and chemotherapy. "She fought it hard and while she was going through that she said 'I want you to publish your books.'"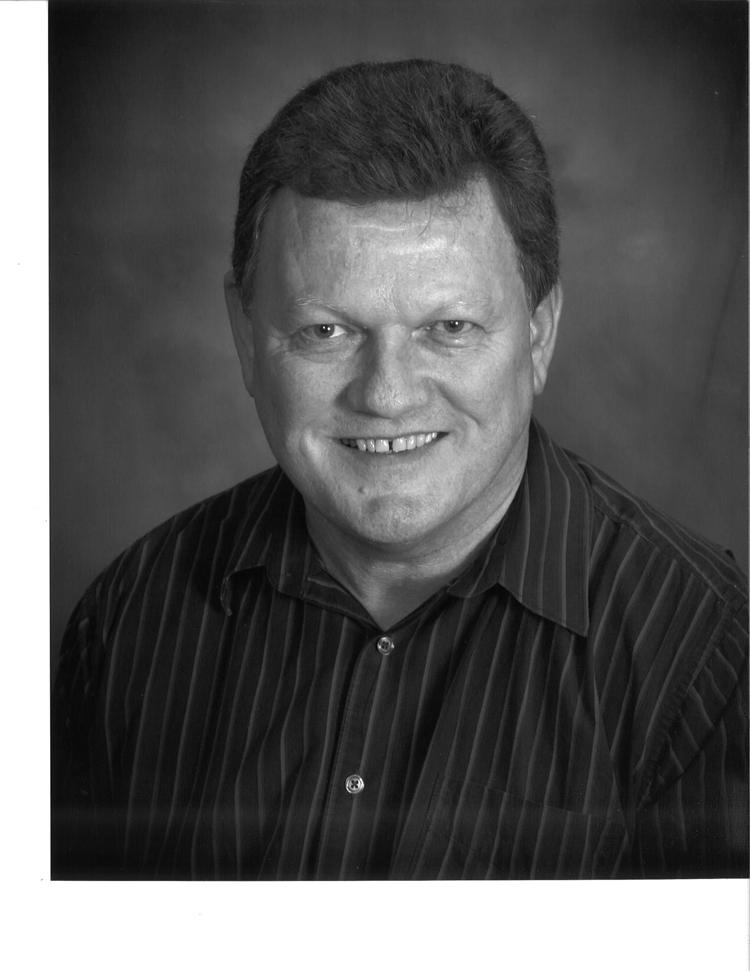 After Madeline beat cancer, Walsh hit the drawer full of stuff he's written over his years. 
"I finally had the courage to go through that process. I was always afraid to publish my work and I thought, 'if she wants me to do this, I'll do it' and since then I've written eight other books," he said. "It's been a great thing. The more I wrote the more fun it became for me. My wife is my biggest inspiration and biggest fan."
As for writing, Walsh said jotting down ideas, names and the plot points of a story come easiest to him while creating dialogue is difficult. 
"The hardest part is making it sound like it should," he said, mentioning how he will wake up in the middle of the night with story ideas and names.
For the future, Walsh said he has a couple more books in the works. 
"I'm always working on something. I can be watching TV and something will pop into my head and I will go write it down," he said. 
Walsh and his wife now live in the small, historic community of Seaview, Washington, near Cape Disappointment. Before that, Walsh spent nearly 35 years in the Yacolt and North County community. 
"I liked it, it was very private and you didn't hear much other than the gravel and log trucks," he said. "I loved the quiet and peacefulness. Yacolt (and North County) is one of those communities where everyone is neighborly." 
Walsh's book "DANGER" can be purchased in both e-book and paperback formats at amzn.to/3bD4BBe