As many Americans clung to their jobs and watched unemployment numbers skyrocket across the nation due to COVID-19 in 2020, a carpenter in Salmon Creek saw an opportunity. 
Jared Ball, a husband and father of two who has lived in Vancouver most of his life, had worked a variety of trade jobs since joining the workforce, mainly in carpentry. He enjoyed the new challenges it presented on a daily basis with its puzzle-like nature, but after multiple injuries, he began considering a career change.  
Someone had suggested home inspections to him before, but he'd always brushed off the idea. What ultimately tipped the scale was watching the prolonged COVID-19 reverberations.  
Although Clark County's surging housing market had barely been affected during the worst months of economic decline, Ball heard through the grapevine that some of the county's long-time inspectors were either retiring or pivoting to other work. 
Given that the market hadn't faltered, Ball saw an opportunity to quickly gain traction in a field that is notoriously difficult to establish oneself in.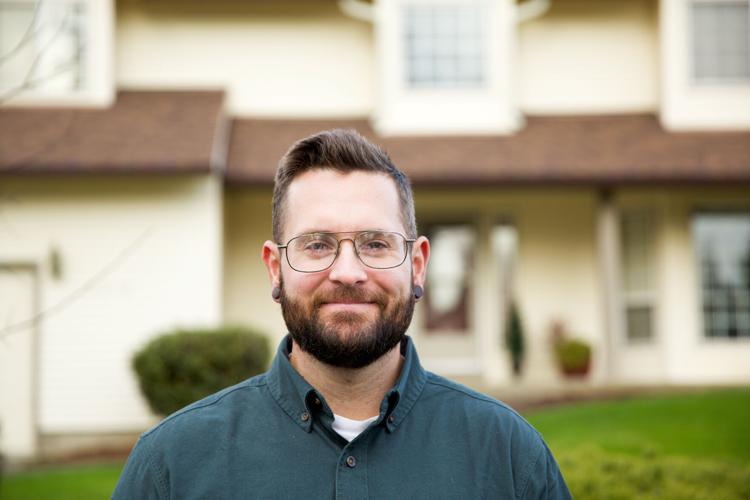 "This housing market is just booming right now," Ball said. "There just aren't enough houses for the number of people who want to buy a home. They can't dump them out fast enough." 
The pandemic also gave Ball confidence to become a one-man show. Like most businesses, his former employer implemented strict rules to prevent the spread. 
"It pretty much taught everyone that you are able to take work home with you; you're able to work alone," he said. "Seeing those possibilities and knowing that you don't need a whole team to inspect a house … it didn't really pose a challenge in my mind." 
A conversation with a business leader entrenched in the industry is what finally pushed Ball to take the leap. He told him that few others had been pursuing a new career during the pandemic — launching his business now could give him a competitive edge over other rookies. 
He began the certification process last summer and officially launched Bear Home Inspection last month. 
Ball has personal experience with how daunting and scary the homebuying process can be. Aside from this being a rational career shift for him, on a more personal level, he's passionate about making the home buying process more seamless for nervous homebuyers.  
"I can really sympathize with the stresses of getting all of that initial stuff out of the way," he said.