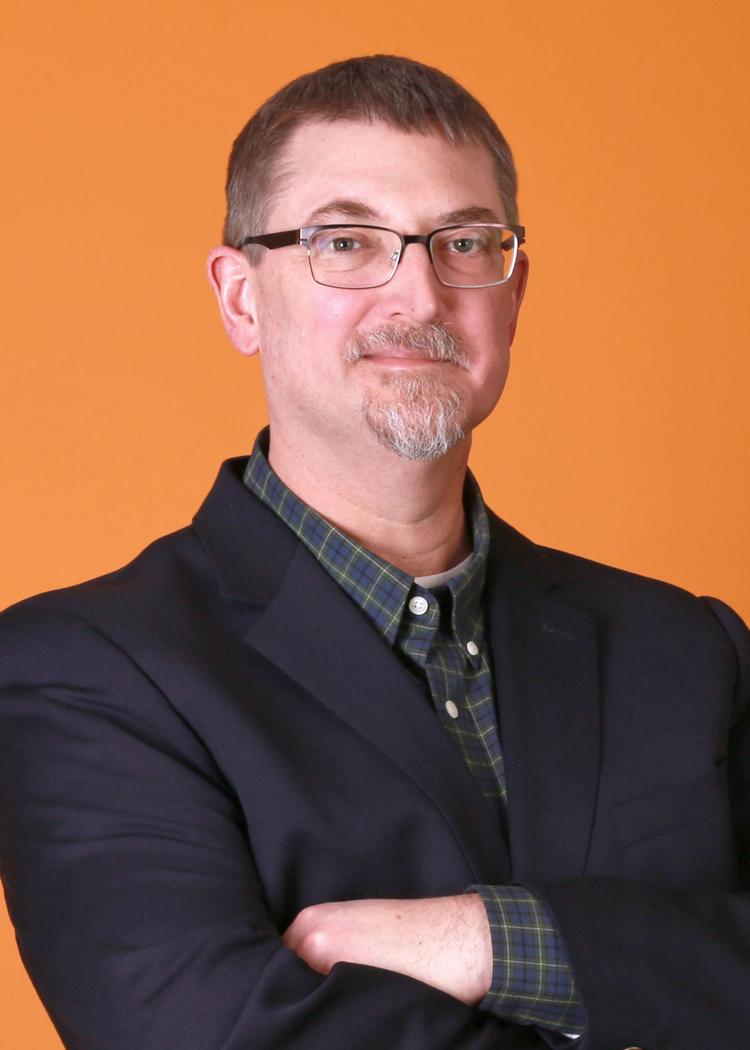 The Bonneville Power Administration (BPA) recently presented Brian Tuck, of Amboy, with its Eugene C. Starr Award for Technical Achievement as part of the agency's 2020 Administrator's Excellence Awards program.
The annual program honors employees and members of the public whose innovation, initiative, superior service or courageous acts have made exceptional contributions to the BPA's mission, the electric industry or the local community. The Eugene C. Starr award honors individuals who innovative contributions led to the advancement of the electrical utility industry and whose research impacts the academic, professional or technical communities.
Tuck earned a bachelor's degree in electrical engineering from the University of Washington in 1992. His BPA career began in 1998 when he started working in transmission system operation where he supported real-time analysis of the transmission system. Over the years, Tuck's technical expertise and forward-thinking approach has kept BPA at the forefront of the utility industry.
Employee recognition at BPA is important and the AEAs are the ultimate honor for the people behind powering the region. While stay at home orders made celebrating this year's awardees a challenge, BPA executives felt marking the occasion, on the originally scheduled date of April 23, was important. Tuck and other awardees were recognized on April 23 in a virtual awards ceremony.
"Weeks of social isolation has been difficult for our workforce, so coming together online and congratulating the awardees for a job well done relieved some of the pandemic stress," BPA Administrator Elliot Mainzer said in a news release. "Through their public service, all of the awardees have made a huge difference for BP and the region. It was really important that we find a way to hold the annual event and celebrate them, even though most of us are working from home."