Ridgefield School District officials recognized one employee of the month and five students of the month at their regular board of directors meeting on Oct. 8.
Employee of the Month Austin Biel teaches geometry, engineering and pre-calculus at Ridgefield High School and is called "my favorite teacher" by students due to his ability to "give confidence in their math abilities while holding them to high standards."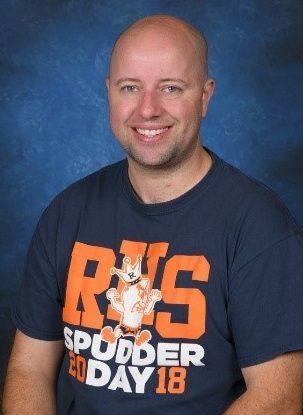 According to a news release, Biel pushes his teaching peers and team members to try new strategies and take risks with their teaching. Along with this, Biel communicates well with his students and their parents and engages in two-way communication to support his students. 
Along with Biel, five students in the Ridgefield School District received honors as "Student of the Month" at the Oct. 8 meeting. 
Addison Speer, a third-grader, is Student of the Month at South Ridge Elementary School.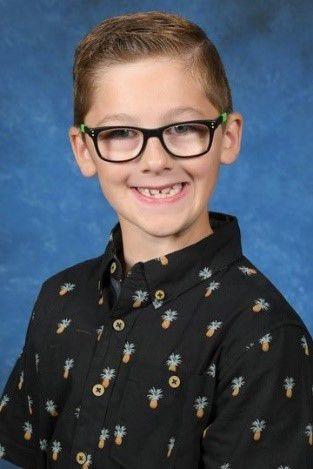 "Addison is the perfect example of an exceptional student. He is respectful to not only me, but everyone around him and is a positive role model to his peers," Speer's teacher wrote in a news release. "Nothing is too hard for him, and he never gives up. Addison is a sweet boy who cheers on his classmates when they may be struggling and becomes their friend when they need it most. If you are having a bad day, Addison will say some kind, motivating words and make you smile. I am both happy and lucky to have Addison in my class this year."
Gael Hurtado, a first-grader, is Union Ridge Elementary's Student of the Month. In kindergarten Hurtado participated in the RISE (Reaching Independence Through Structured Education) and this year Hurtado is in a general education first grade classroom and "making outstanding growth as a learner." In a news release, Hurtado said his favorite part of the school day is playing games, recess and snack time. His teacher, Mrs. Taylor said she is impressed with his can-do attitude and said he is "a shining light in the classroom.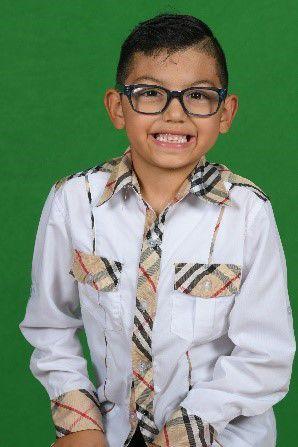 Sixth-grader Tyler Merlock of Sunset Ridge Intermediate School looks for the positive in every situation. Student of the Month Merlock was selected for her ability to be a good problem solver and being respectful to her peers and staff.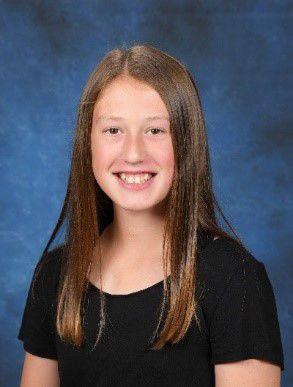 "(Merlock) is a role model in my class and a pleasure to work with," her teacher said in a news release. 
Ella Fitzgerald, an eighth-grader at View Ridge Middle School, was selected as Student of the Month for her ability to be a natural leader, do the right thing and help whenever it is needed. Her teachers said she is nice, polite and a joy to have in class as well as being genuinely interested in other people.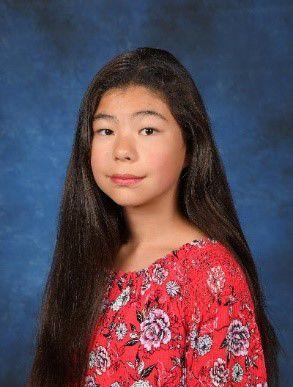 Hunter Abrams is Ridgefield High School's Student of the Month and the first of the 2019-2020 school year. Abrams teachers describe his as "consistently excellent" and "a terrific communicator." Abrams is a member of the National Honor Society as well as the football and soccer teams at Ridgefield High School. He takes advanced classes and maintains a grade point average of 3.983.