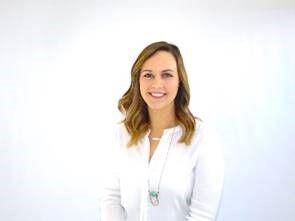 On Tuesday, Jan. 5, the Humane Society for Southwest Washington (HSSW) announced two new executive appointments at the organization. Megan Dennis is joining the organization as vice president-director of shelter operations and Lauren Overman was promoted to vice president-director of veterinary services.
"We are excited to bring the talents of Megan and Lauren to our leadership team," HSSW President Andrea Bruno said in a news release. "Their professional and management skills will help us meet HSSW's operational objectives and continue to provide critical services for the shelter animals." 
Dennis most recently served as the Executive Director of West Columbia Gorge Humane Society (WCGHS). At WCHS, Dennis spent time reconstructing the organization and enhancing its standards of care and capacity. Dennis also boosted WCGHS's operational income through increased revenue, an endowment fund, annual sponsorship and expanded fundraising programs.
"I'm proud to join HSSW as its director of shelter operations and look forward to growing more successful ventures for our organization - both internally and in community outreach," Dennis said. 
Before relocating to the Pacific Northwest, Dennis served as the Director of Public Program for the Humane Society of Greater Savannah, Georgia. Dennis currently lives in Portland with her partner, Susannah and their two dogs and two cats.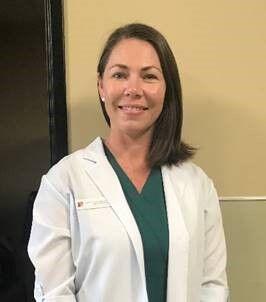 Overman is currently an integral member of HSSW and came to the Pacific Northwest as an intern in shelter medicine at Oregon Humane Society in 2011 and was hired as an associate at HSSW the following year. Over the past eight years at HSSW, Overman rose through the ranks to become the managing and lead veterinarian at the organization. 
In her new role as the Director of Veterinary Services, Overman will safeguard the health and wellbeing of shelter animals and provide guidance to HSSW's medical clinic staff. Her clinical passion is infectious disease control and population management and flow within the shelter.
"I've devoted my career to helping care for the animals who come through HSSW's doors, and I'm thrilled to assume this executive role where I can continue to improve animals' health and quality of life," she said. 
Overman completed her undergraduate degree in Conservational Biology at Arizona State University. She became interested in veterinary medicine and obtained her veterinary medical degree at University California Davis Veterinary Medical School.
Outside the clinic, Overman shares her home with her husband, two children and their family dog.