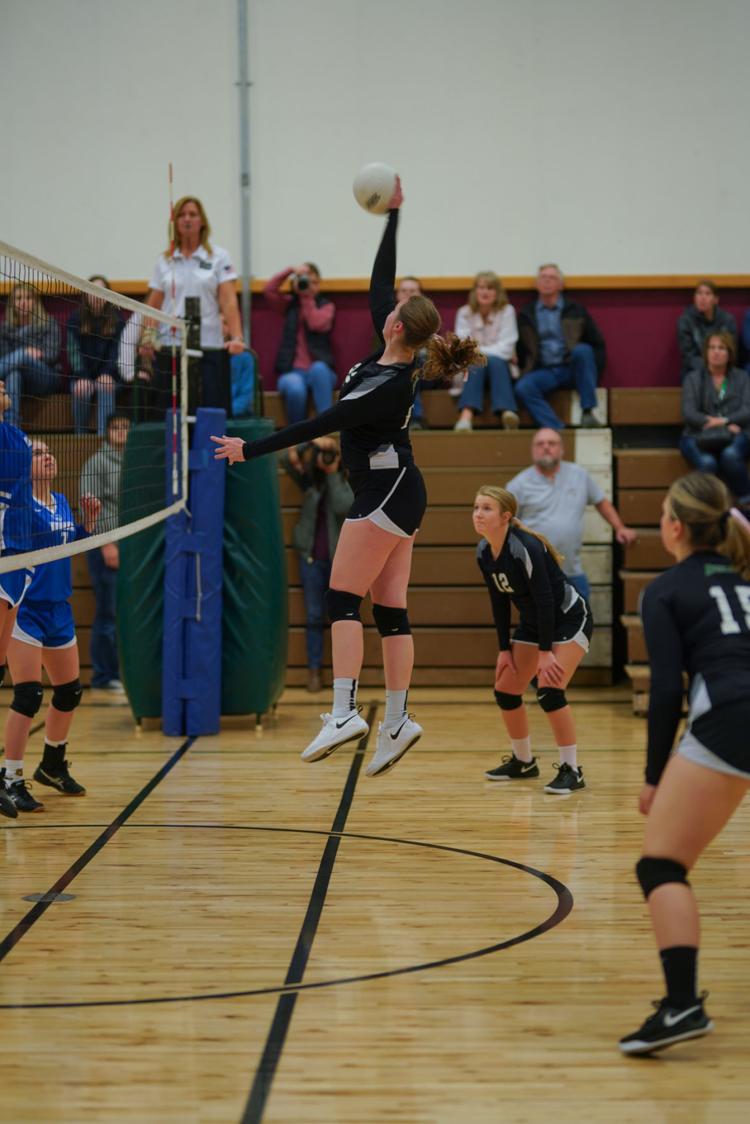 The Firm Foundation Eagles secured the No. 1 spot in the 1B Columbia Valley League District Tournament after being undefeated in league play and only losing one game overall.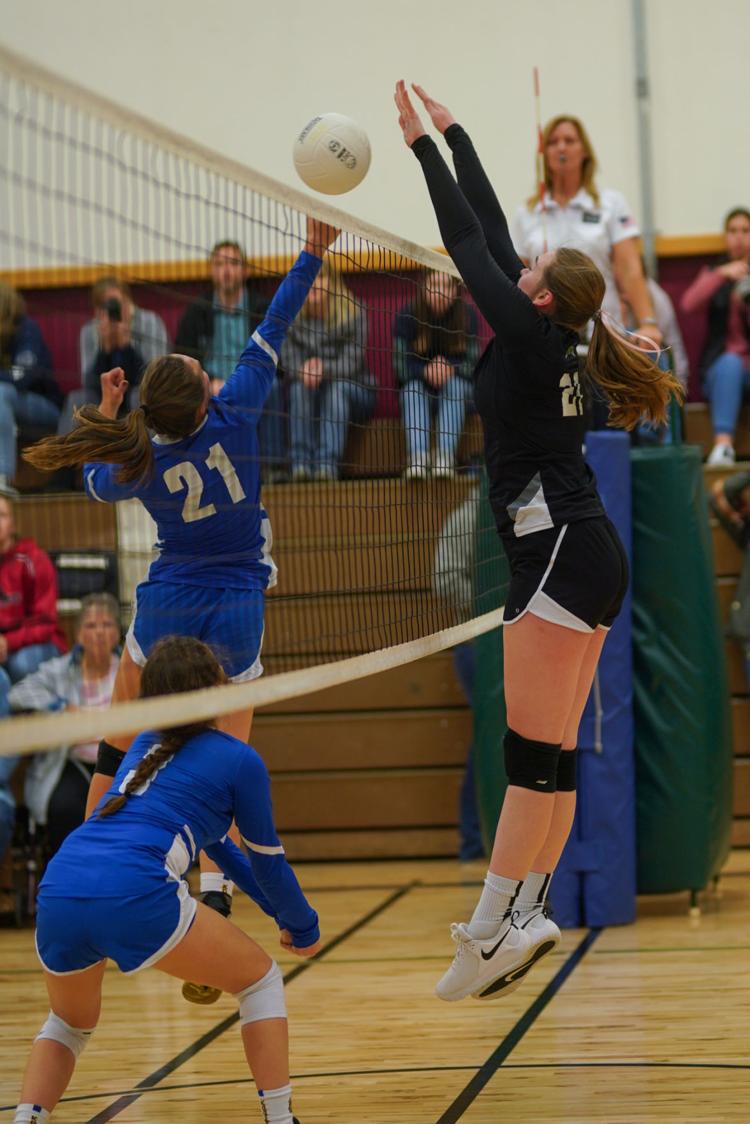 The tournament, which starts Tuesday, Nov. 5, features eight schools, with Firm Foundation playing the Wishkah Valley Loggers from Aberdeen at 6 p.m. at home. 
"The only game we have lost this year was the first game of the year against King's Way Christian," Head Coach John Stevens said about the Firm Foundation season, mentioning that King's Way is in the 1A Trico League and has had an undefeated season.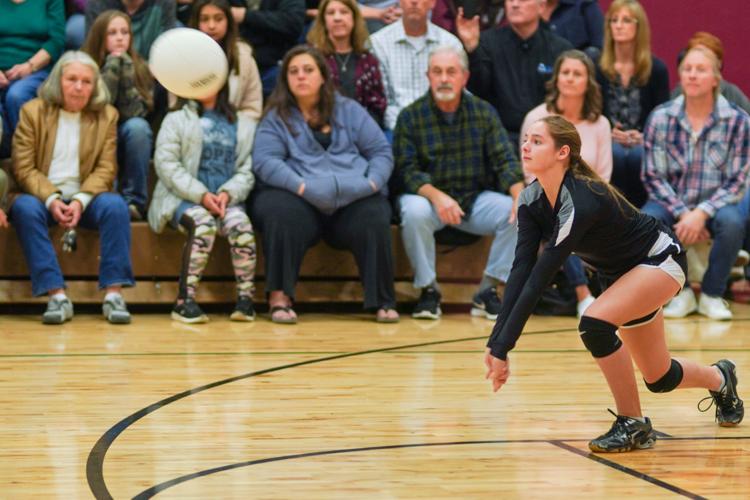 Stevens said the Firm Foundation team has "never been a team loaded with height" so he has had to use different strategies to secure wins throughout the season, such as bringing passers forward and rotating players differently.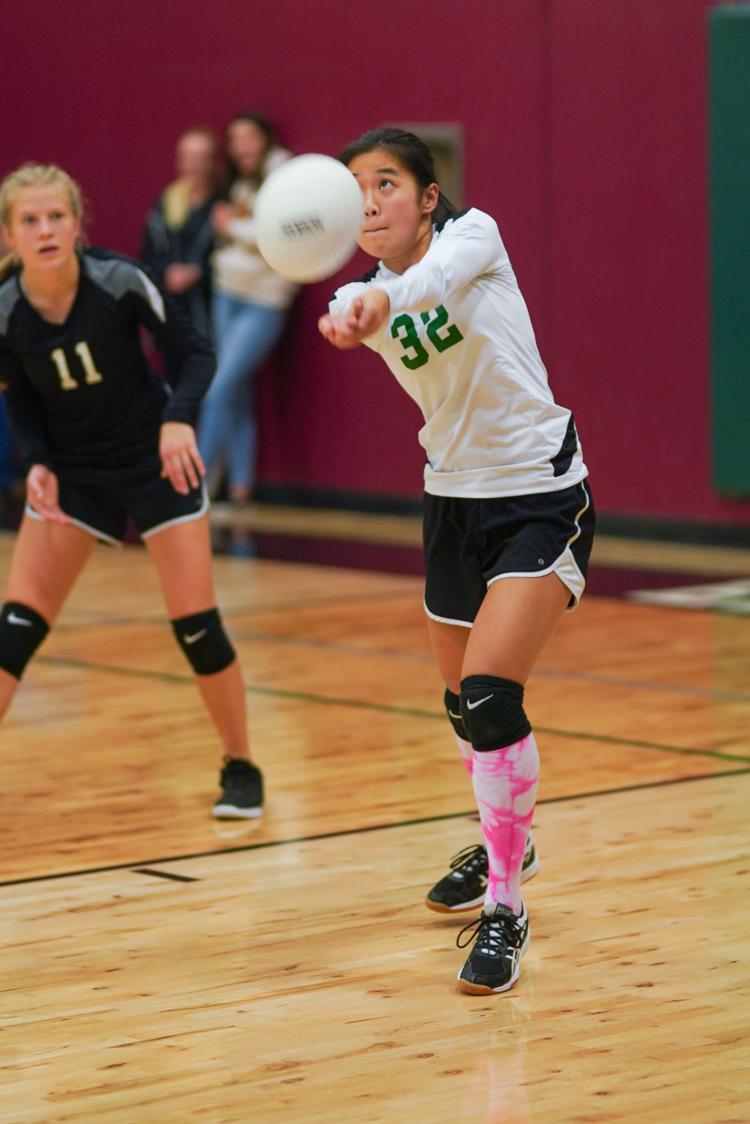 "We have a really strong defense," he said. 
Leading up to the district tournament, Stevens said the team plans to work on drills and passing as well as other small corrections.
"If you don't get a good first pass you're not going to get a set and a hit," Stevens said.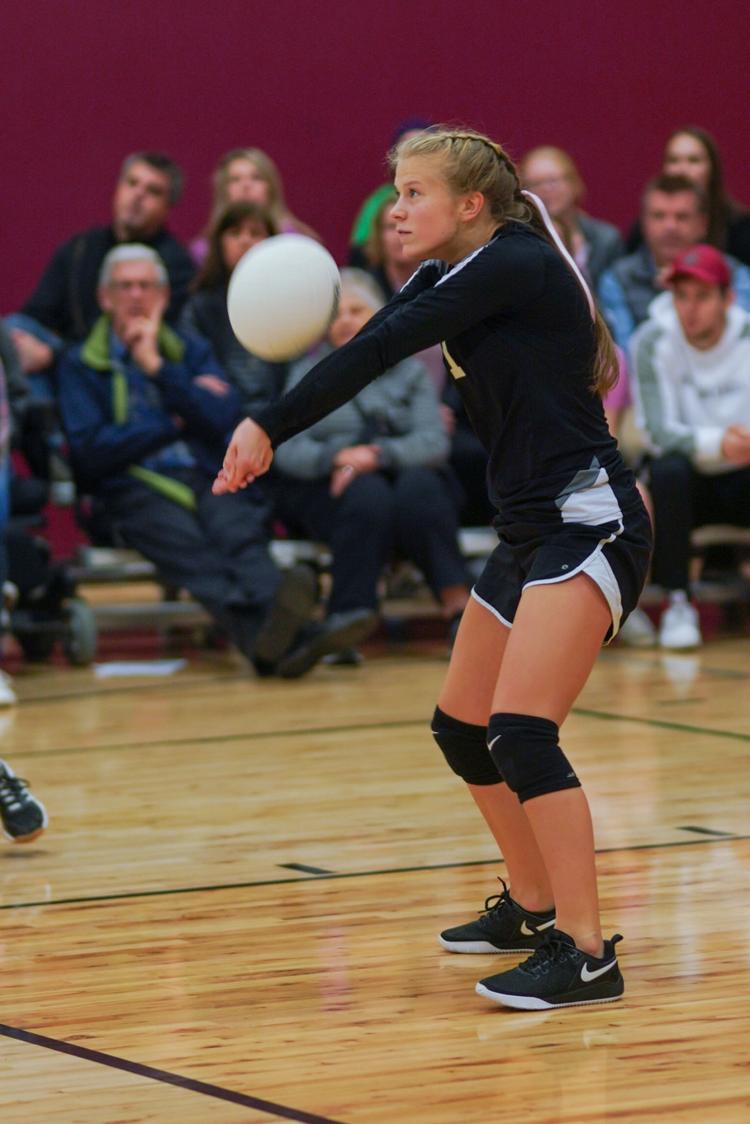 The Firm Foundation Eagles are really strong at serving, he said. 
"We have about a 93 percent for the year when it comes to serving," he said. 
Junior Kaitie Kloger said the main goal of the team this year is to get to state. 
"We play really well as a team," Kloger said. "We have great consistency and we really trust each other." 
Kloger said the team is working on the mental side of volleyball leading up to districts as the team has never secured the No. 1 seed before. Senior defender Elizabeth Willette said that while the team has a strong defense, the team has been working hard in areas such as their mental game, passing and consistency. 
Willette also mentioned the family-like aspect of the Firm Foundation team. 
"We're all best friends here," she said. "The team is so small and we all trust each other."
If Firm Foundation wins the first game against Wishkah Valley on Tuesday night, they will head up to Tumwater for a game against Naselle or Taholah. Only the top two places in districts are guaranteed a state berth.