Both the Battle Ground Tigers and the La Center Wildcats lost in the first non-regional round of the respective 4A and 1A tournaments at the Tacoma Dome and Yakima Sun Dome last week. The Tigers went into the tournament ranked 12th and put up a fight but lost 78-57 to No. 5 Federal Way on Wednesday.
The state run comes after a 11-9 regular season and with help from Gonzaga Commit Kaden Perry, who put up 26 points and grabbed 16 rebounds in Wednesday's game.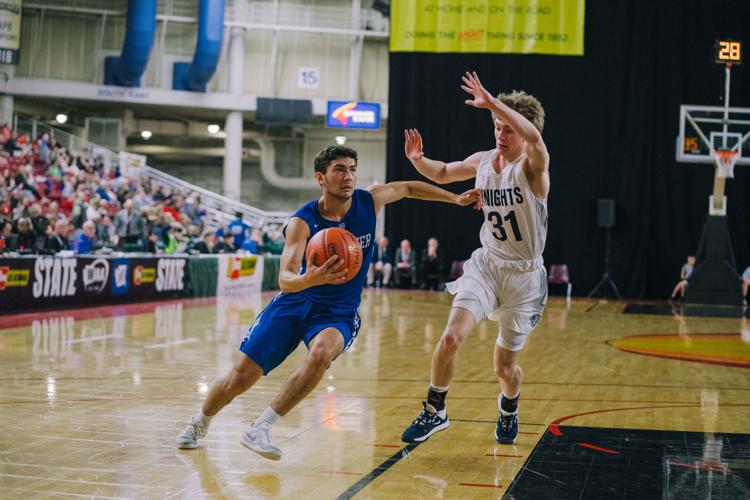 As for La Center, the Wildcats lost a game against local rival the King's Way Christian Knights on Wednesday. The 83-63 loss followed a 74-49 win over Bear Creek. The Wildcats went into the tournament after a 14-6 run in the regular season that started with a six-game win streak and ended with a district trophy. Senior Wildcat Hunter Ecklund led the team with a total of 28 points. The team will graduate six seniors this year.