With lots of ideas for mascots to kick around following more than 500 votes from the community, the Ridgefield West Coast League baseball team is about to get a name.
The official announcement will be made at 2 p.m. Saturday, Sept. 8, during Oktoberfest at the Ridgefield Outdoor Recreation Complex. General manager Gus Farah was thrilled with the turnout online during the name the team contest. He also received 240 requests for season tickets.
"The feedback we have gotten from the community so far is really overwhelming and really a big welcome," Farah said. "I think there's a big hunger for it. This is an amenity that's coming to Southwest Washington for people that are here and people that are moving here. I think they are starving for their own thing. It's not a Portland thing; it's a Southwest Washington thing."
On Friday, the Ridgefield club announced Chris Cota as the first manager in the team's history. Cota is the head baseball coach at the College of the Canyons in Santa Clara, California.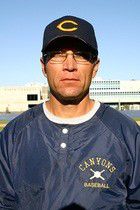 "Chris comes highly recommended by many college coaches and colleagues around the country," Farah stated in a press release. "He will guide our college-aged players with focus on development of their skills and accountability as they work towards their dreams of playing college baseball at a high level and preparing for the MLB draft."
Cota can't wait to get to the Pacific Northwest and play some baseball. "I am thrilled to be part of the inaugural season of WCL baseball at Ridgefield," he said. "The opportunity to deliver a great product on the field for our regional families will be extremely rewarding."
With the addition of Ridgefield, the West Coast League expands to 12 teams. Ridgefield enters the South division which includes the Cowlitz Bears, Portland Pickles, and the Corvallis Knights, who just captured their third consecutive WCL championship.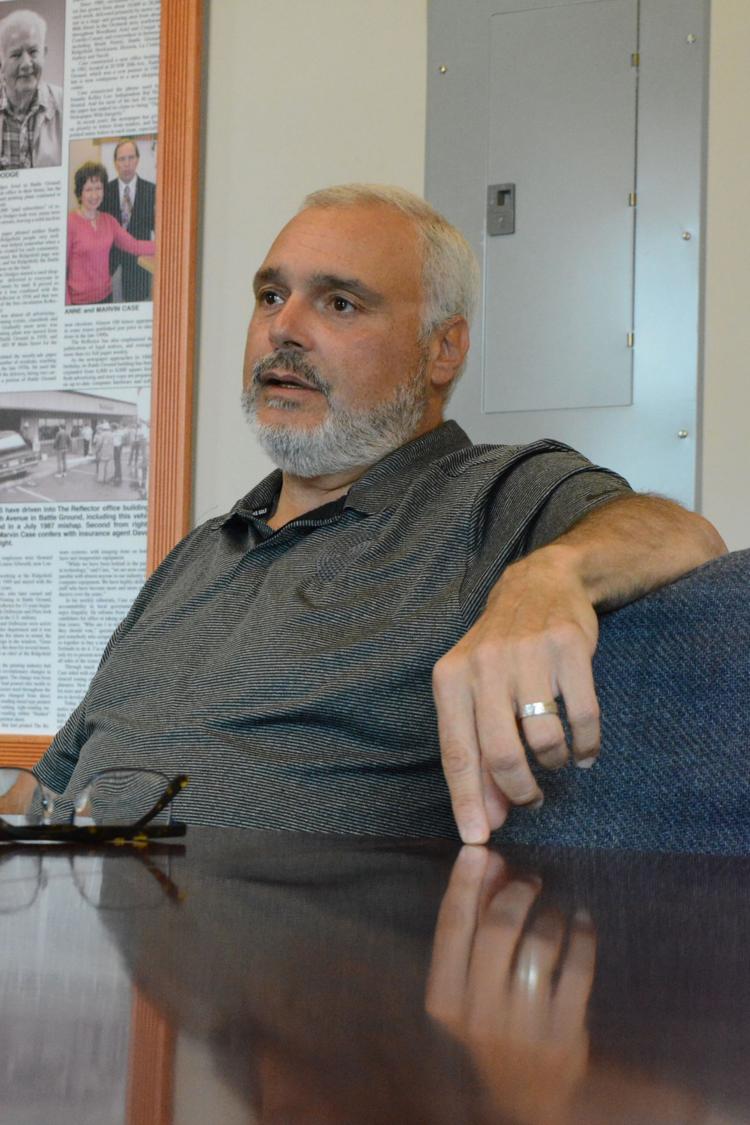 "You have players from Division 1, Division 2 and junior college that make up the teams. They are striving to become better collegiate baseball players or to eventually get drafted. This is their summer training," Farah said. "This is as good as it gets for college baseball in the summer."
Farah foresees rivalries forming between Ridgefield, Cowlitz, and Portland. Team owner Tony Bonacci has been in charge of the Cowlitz Bears for the last decade.
"He's just a baseball fanatic. He's in love with baseball at this level. It's good, clean family fun, safe, affordable entertainment," Farah said. "There's going to be opportunity to sit in a family section. There's going to be an opportunity to come out and have a hot dog and a beer. But at the end of the day, it's family entertainment."
Both Bonacci and Farah are grateful to the City of Ridgefield for this opportunity to expand. Farah believes the ballpark at the Ridgefield Outdoor Recreation Complex will be able to hold at least 2,000 fans.
"It's going to be beautiful out there on a sunny night," Farah said. "The presentation of the team is simple, but it's definitely community-based. We want people to get to know the players. We want to learn the Ridgefield and Southwest Washington way of life to make sure we are good stewards for the community."