The Ridgefield Spudders suffered their first loss of the season on Friday 62-56 to the La Center Wildcats. 
The Wildcats, trailing the Spudders 50-39 at the start of the fourth quarter, provided a stout defense and kept the Spuds to six points in the fourth while putting up 23 of their own.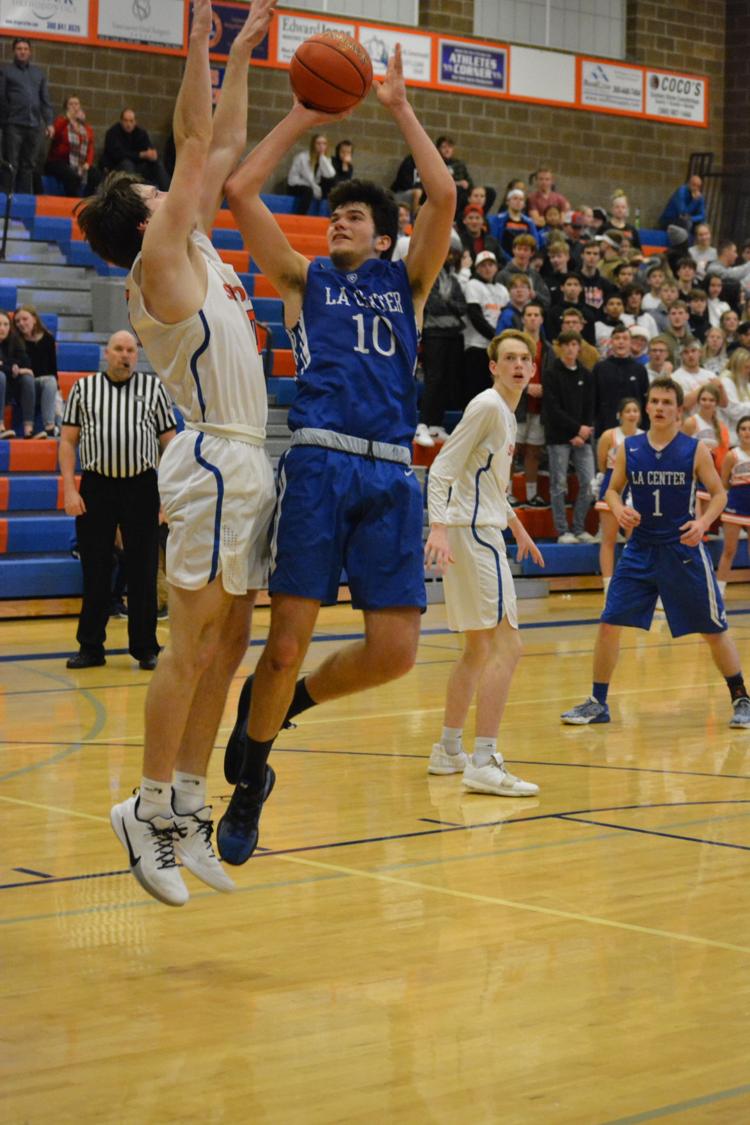 "We just said at the beginning of the fourth quarter, 'we gotta get at 'em, we gotta get at 'em," La Center Head Coach Jeremy Ecklund said. "And that's exactly what we did."
The Wildcats ran an aggressive back court defense nearly the entire game, a strategy Ecklund said he wants to keep up. 
"We try to play uptempo basketball. We try to increase the number of possessions. We want to get more shots up in a game," he said. "We were able to keep that pressure up and we were able to get some buckets."
La Center senior Evan Norris echoed Ecklund's thoughts on "keeping up the pressure."
"I think we came out slow tonight. We weren't prepared to play. But, as we picked it up we played really hard and that helped us come back," he said, mentioning how the team of seniors and juniors has played together for a long time. "We have good chemistry." 
Ridgefield Head Coach Jason Buffum said La Center was the first team this year that "had a lot of go to them" and explained how the Spudders got caught up in La Center's uptempo play.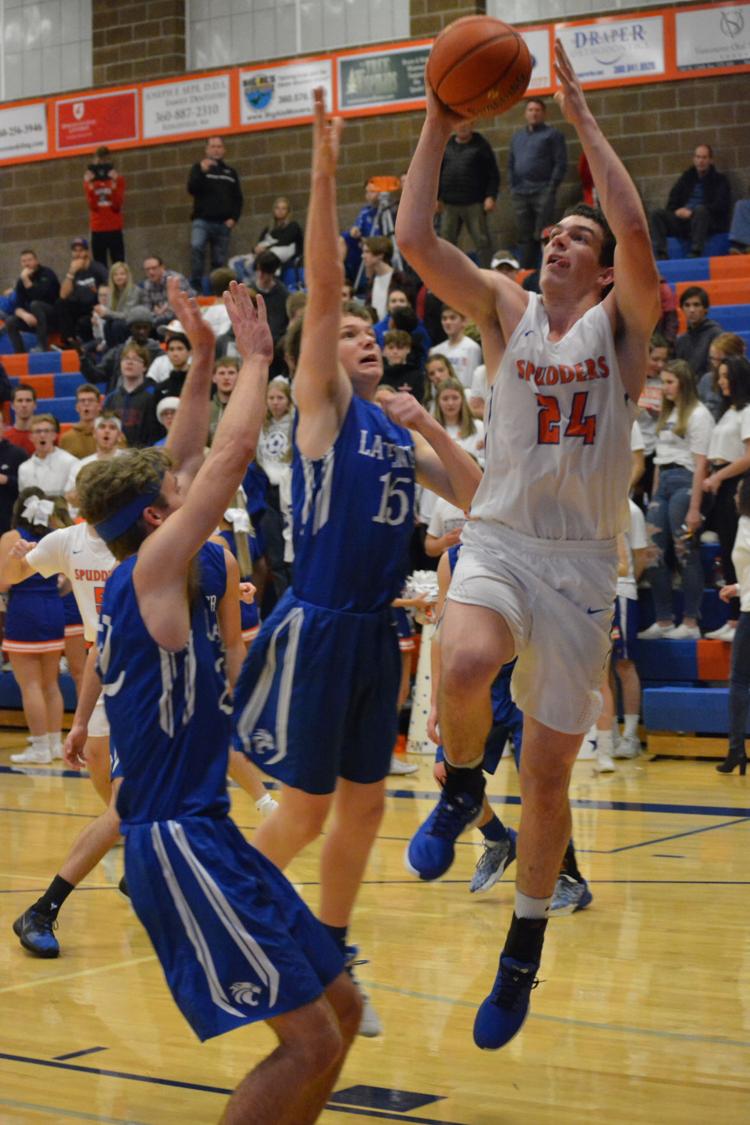 "We let it get to us a little bit later with bad shots by us," he said. "We like to play free but we got to be a little more controlled and have better possessions."
Buffum said the team is going to work on game time decision-making such as passes and maintaining control of the ball. 
"We preach value in possession (of the ball) and I bet we had 20 turnovers tonight," he said. "There's no need for that." 
While the Spudder boys lost, the Ridgefield girls put up their first win of the season after a 57-52 victory over the King's Way Christian Knights.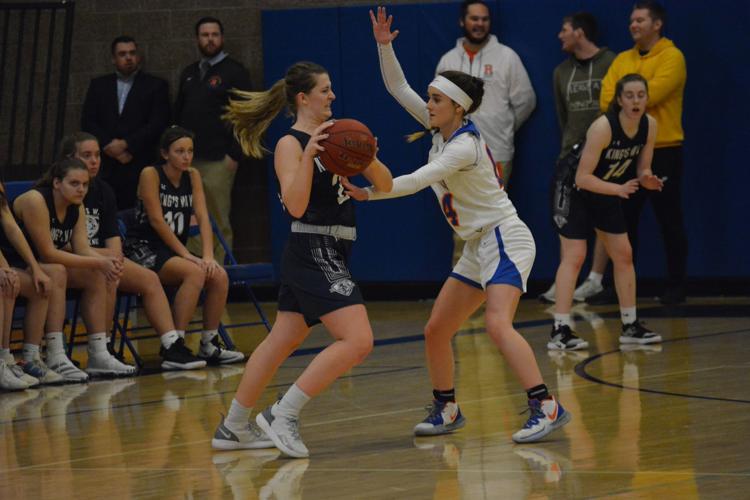 "I'm excited about the season," Head Coach Billy McKinney said. "I'm excited to see what we got and it's only going to grow and get better from here."
McKinney said it's a younger team as the Spuds lost five key players to graduation and focus on other sports this year. 
"Last year I lost five kids and between those five kids, they averaged 38.7 points a game," he said. "For us to score 57 points is absolutely huge tonight."
McKinney said the goal for the season is to improve on their game and stop fouling. 
"We got to clean up our game," he said, adding that he's excited to have a group of girls that like to play and perform as well as they do. "They bring out the energy and stay positive." 
Other North County Basketball scores 
Boys
Prairie 51, Woodland 41
Tumwater 61, Hockinson 43
Olympia 67, Battle Ground 46
Girls
Woodland 55, Evergreen 39
Tumwater 60, Hockinson 45
Glacier Peak 61, Prairie 40
Hudson's Bay 63, Battle Ground 23