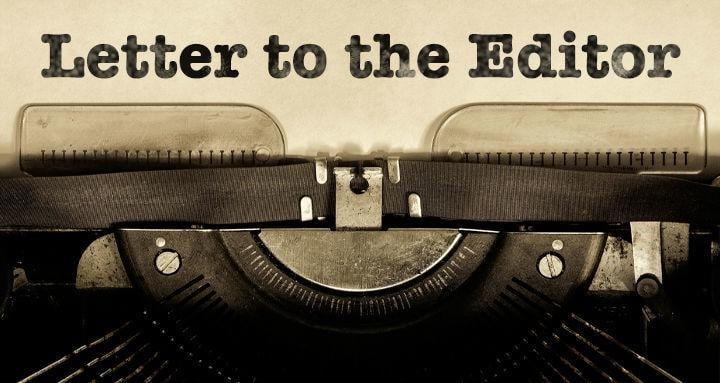 We need young voters to vote. 
Young voters account for half of the voting population, making them a powerful political force. Although the younger voters have a larger population, elderly people are more likely to vote. Don't be discouraged, your vote really counts. 
You possibly don't care now, but you certainly will in the next couple of years. The best thing you can do is register to vote and get to know all the leading candidates and their parties so when voting time comes you can choose the candidate that you agree and support the most and not just who you hear is popular. Your vote is the beginning of a relationship with your representative that can bolster your role in your community. Happy Voting.
Yelena Tretyak
Battle Ground