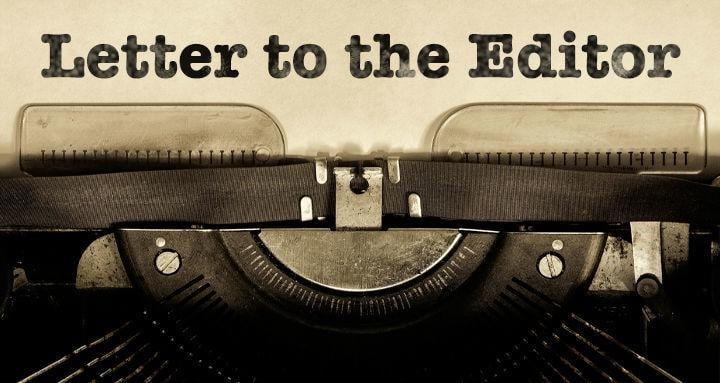 Ignorance will not protect our teens from STDs and unwanted pregnancies. 
It will leave them without the tools that they need to live in a world that is not ruled by the narrow viewpoints of their religion. 
Instilling fear will keep these young men and women from reaching their potential in the world. These parents aren't interested in guiding their children into the adult world, but controlling their lives and making their decisions for them. 
Give our children all the information they need to live as self-reliant adults. Don't cripple them with ignorance.
Barbara Sizemore
Amboy