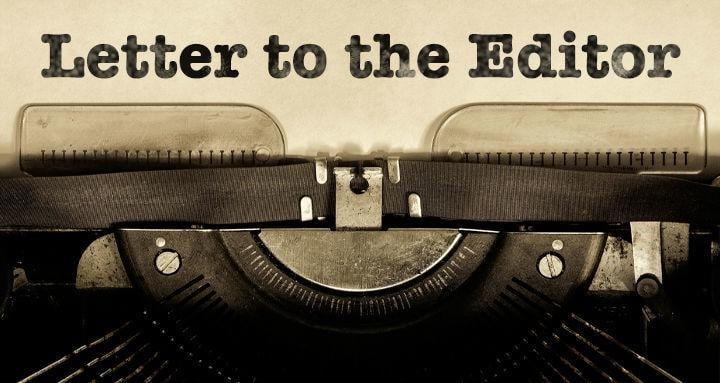 Precinct Committee Officers, We live in a time of unprecedented partisanship. Far too often, individuals of both parties are quick to point out the flaws or moral shortcomings of their opponents, while knowingly and willingly turning a blind eye to misconduct within their own party. Differing viewpoints and political philosophies are valuable, and vigorous debate over these views is healthy for democracy. However, there are certain inalienable and moral absolutes that exist, regardless of where an individual sits on the political spectrum. Protection of our youth is one of those absolutes. Recently it came to light that Dan Clark, who has a documented history of sexually predatory behavior, was elected into a leadership position within the Clark County Republican Party. This behavior, which included burglary, supplying alcohol to a minor, and multiple violations of court no-contact orders, were known and discussed prior to the vote to put him into leadership. When given additional information, including police reports and court documents, the Chair of the Party Earl Bowerman declined to take any action toward removing this individual.
We recognize that the individual in question ultimately, under pressure, resigned his position as the chair of the committee. Yet we are deeply disappointed by the appalling lack of judgment provided by many of those in leadership in our party. We have read too many headlines over the last several years about another sexual predator being caught. In almost each and every one of those stories, there was at least one point where someone had an opportunity to intervene. Had they done so, future victims would have been spared the trauma that results from being the target of this type of behavior.
Community members have expressed outrage to us after Clark's election was reported in the press. We understand that outrage as parents ourselves. We have to consider and respect the feelings of our constituents. Likewise, it seems to us, that the CCRP PCO's should consider the negative impact that this incident will have on the organization and the candidates it supports. This is not a question of forgiveness or of giving someone a second chance. We have heard from some people Clark has acknowledged what he did was wrong. For that, we are all glad. 
However, this kind of behavior is rarely a singularity and forgiveness does not equate to freedom from consequence. To put an individual with this past behavior into a leadership position is dangerous and reckless. As party chairman, Bowerman bears ultimate responsibility for it and his declination to take action to set it aside has done severe damage to the Republican brand in Clark County. 
Furthermore, in light of these events, we cannot be associated with the local county party under the current leadership who participated in the decision to put Mr. Clark in leadership. To our understanding, that includes Legislative District Directors Mary Nevius, Josh Jones, and Maureen Horn as well as Treasurer Lauren Colas. We ask the foregoing individuals, along with the chairman, to resign their positions in the CCRP. If they do not resign, we ask the PCO's to undertake the process to remove them from CCRP office. This whole sorry incident can be called nothing other than a disgrace. The only way to heal the wounds it has caused is for the CCRP to make a clean break from its recent past.
Signed,
Chuck Atkins
Clark County Sheriff
John Blom
Clark County Councilor, 3rd District
Julie Olson
Clark County Councilor, 2nd District
Peter Van Nortwick
Clark County Assessor
Lynda Wilson
State Senator, 17th District
Clark County Republican Party Chairwoman (2012-14)
Ann Rivers
State Senator, 18th District
Paul Harris
State Representative, 17th District
Brandon Vick
State Representative, 18th District
CCRP Chairman 2010-12
Larry Hoff
State Representative, 18th District
Chris Corry
State Representative, 14 District
Steve Nelson
Former Clark County Republican Party Vice Chairman (2012-14)
Brent Boger
Washougal City Councilor
Former Clark County Republican Party Chairman (2002-06)
Shane Bowman
Battle Ground, Deputy Mayor