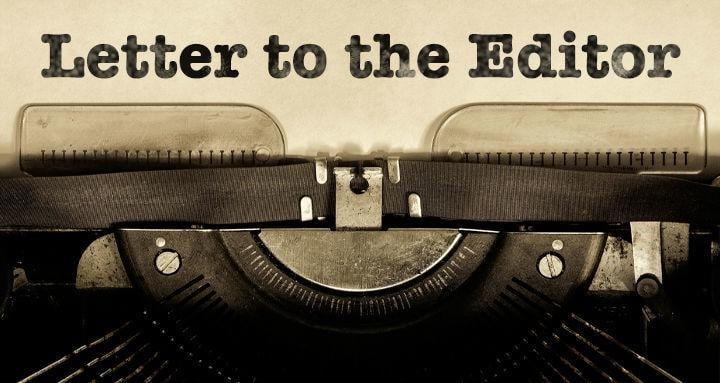 Battle Ground Public Schools needs to reconsider their decision of booting out the sex education requirements. The dangers of uneducated teens strongly outweighs the pros of getting rid of the requirement. While I understand the point of view of the parents who were against comprehensive sexual education, it serves more than just the purpose of telling teens about sex. 
 When delivered well, CSE responds to this demand, empowering young people to make informed decisions about relationships and sexuality and navigate a world where gender-based violence, gender inequality, early and unintended pregnancies, HIV and other sexually transmitted infections (STIs) still pose serious risks to their health and well-being. 
 Equally, a lack of high-quality, age- and developmentally-appropriate sexuality and  relationship education may leave children and young people vulnerable to harmful sexual behaviours and sexual exploitation. (en.unesco.org)
The sexual education might be more explicit than some parents want, but ultimately it is crucial to protecting their young children from many dangers associated with being uneducated. 
The Resource Center for Adolescent Pregnancy Prevention comprehensively reviewed a study done by the "National Campaign to Prevent Teen and Unplanned Pregnancy" about how sex education affects sexual risk-taking behaviors,
According to a comprehensive review of sex and HIV education programs published by the Nonpartisan National Campaign to Prevent Teen and Unplanned Pregnancy, "two-thirds of the 48 comprehensive programs that supported both abstinence and the use of condoms and contraceptives for sexually active teens had positive behavioral effects." 
Many of the participants in the programs delayed or reduced sexual activity, reduced their number of sexual partners or increased condom or contraceptive use. (recapp.etr.org).
These statistics contradict all of the concerns that the Battle Ground parents were presenting. Having a sexual education has encouraged teens to wait longer to partake in sexual activities, not promote them.
For those who did not agree with the school board's decision, an easy solution will be to bring the issue into the state's hands. 
If the state believes that all public schools should offer at least a general sex education requirement to prevent dangers, then they can help. 
I believe that getting the state involved is the only way to get a change at this point. I believe that as citizens in surrounding cities, it is our responsibility to also protect our children from the dangers that uneducated children might bring.
Breanna Eason
Ridgefield