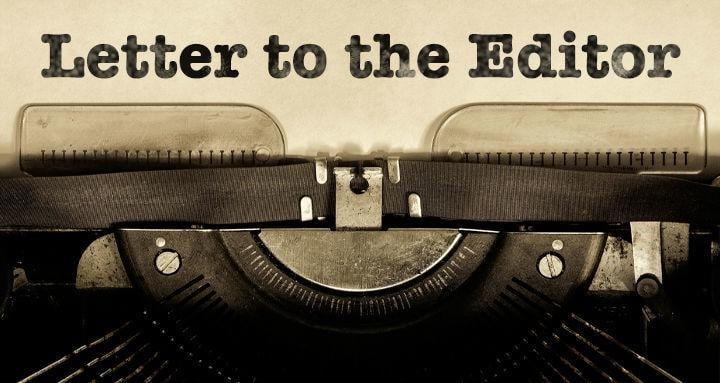 I thanked a veteran today. It didn't take any time at all, yet in his words and in his eyes I saw true gratitude, and in that gratitude I felt shame. 
You see, I recognized the Vietnam veteran ball cap and the American flag patch he was sporting as the real deal, and yet I let him walk on past. It was only when he turned and came back to ask me about the motorcycle I was riding that I felt the obligation to stick out my hand and thank him for the sacrifices he had made as a young man.
In the ensuing conversation he told me of his return to Fort Lewis Army base in Washington after his combat tour in Vietnam. He recalled coming face to face with protesters hurling the most evil and vindictive insults to young men excited to be home at last, excited to be on "friendly" territory for the first time in three years. 
I've read a number of books regarding the war in Vietnam and was aware of the treatment some of our soldiers received upon their return, but until you see the hurt in an old soldier's eyes as he recalls that homecoming, it is nothing but empty words without real meaning. He also recalled the looks of disdain he occasionally receives when some people recognize him as a Vietnam veteran.
Shame!
It was a rather short conversation as he was more interested in talking about motorcycles, about the bike he ordered out of a Montgomery Wards catalog and the rides he use to take. 
As I rode away I tried to imagine what it must have been like to be a young man in the 60s with the future ahead of him. Just when all he should have been thinking about as a fresh faced high school graduate is college, parties and women, he is suddenly drafted and thrust into the most horrific of circumstances, wholly unprepared for the choices he would have to make and the consequences he would have to live with for the rest of his life. I could not do it. I would like to think I would be the hero of that story, but in actuality I would probably have just tried to survive. I have no idea how these men survive and thrive after that kind of trauma, but many do and they have my respect.
I thought about what I could do to right the wrong I've done by not recognizing these men and women, and decided to compose a letter of thanks. I wrote this letter a 100 times as I rode to my final destination, each one more eloquent than what you read here, but the conclusion is always the same. 
Please thank a Vietnam Veteran whenever the opportunity arises and acknowledge their sacrifice. 
I thanked a veteran today. It didn't take any time at all, yet I am better for it.
Thank you Private 1st Class Danny Clinton Redon, OK.
Steven Peck 
Battle Ground