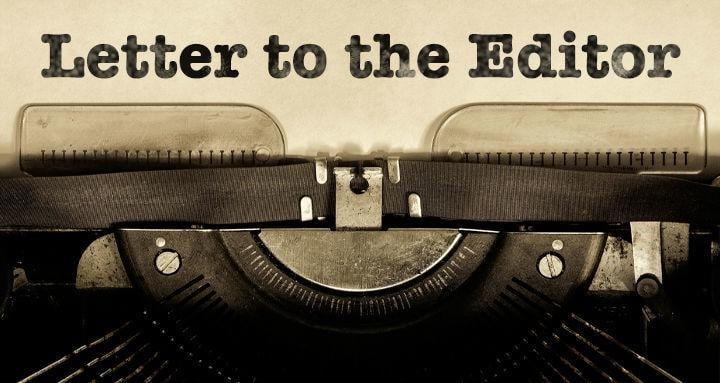 With the ever growing pile of Trump's political fiascos, failures, farces and financial stunts, I believe it is high time that those with maturity in charge take action and fix the gaping festering wound in this country's face. 
Donald Trump is a crook. 
The testimonies are flowing in, and the story gets worse by the day. We already know the man has no true nor fluent experience and utilization of U.S. policies — national, international and foreign. The quid pro quo has been established. The fact that the White House is giving inconsistent information is merely a distraction. 
History will surely not look kindly on those who've turned their noses up to this entire process. The cabinet turnover, the incoherent babblings, the willful and defiant disregard to even standard etiquette and constitutional communication with allies. It's going to run dry. 
Doesn't Rep. Herrera Beutler think being on the right side of history might help her in the future? If not this Ukraine headache, what's next? I understand her position is a small piece to the puzzle, but it's necessary. 
I urge her to do the right thing.
Aaron Birch
Woodland