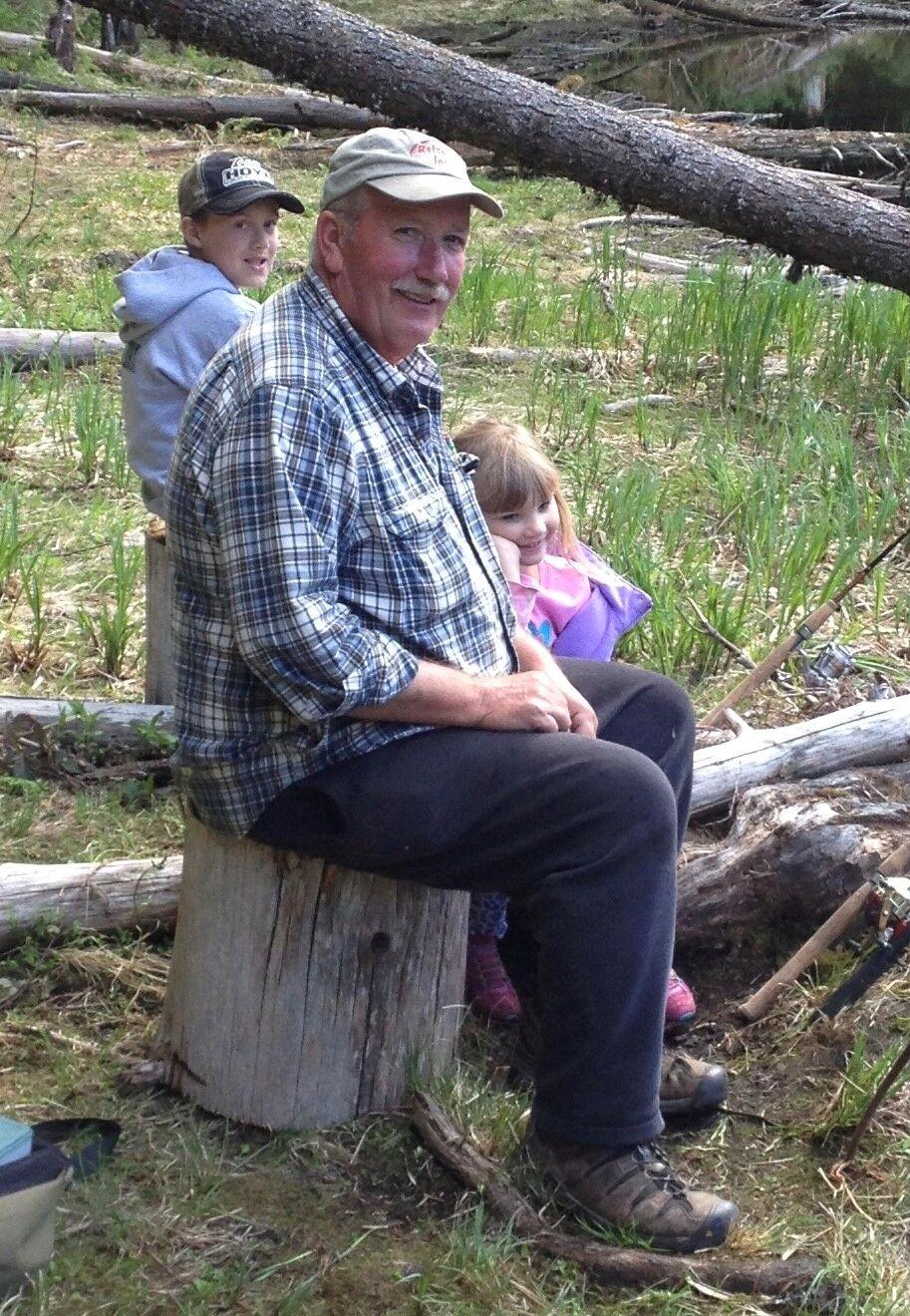 Calvin Dennis Biddix, 67, went home to be with his savior Feb. 13, 2021, in Rose Valley, Wash. He was born April 16, 1953, in Yancy County, N.C., to Dayton and Evelyn (Gouge) Biddix.
Calvin grew up the second oldest of 10 children in the town of Burnsville, N.C. He and his young family moved to the Pacific Northwest in the late 1970's, where he worked for several logging/construction companies over the years. Calvin enjoyed spending time in the woods hunting and fishing with his sons. One could always find Calvin sitting around a campfire telling a good story.
Calvin is survived by his wife, Nancy (Schroeder) Biddix of Rose Valley, Wash.; sons, Heath Biddix of Rainer, Ore., and Luin Biddix of Woodland, Wash.; step-sons, Marty Hamm and Steve Hamm of Rose Valley, Wash.; 11 grandchildren; and 1 great-grandchild.
He was preceded in death by his parents; and sister, Betty Lou (Biddix) Miller.
Funeral services will be held Thursday, Feb. 25, 2021, in Burnsville, N.C. Due to the COVID-19 pandemic, a celebration of life will be held here in Washington at a later date.