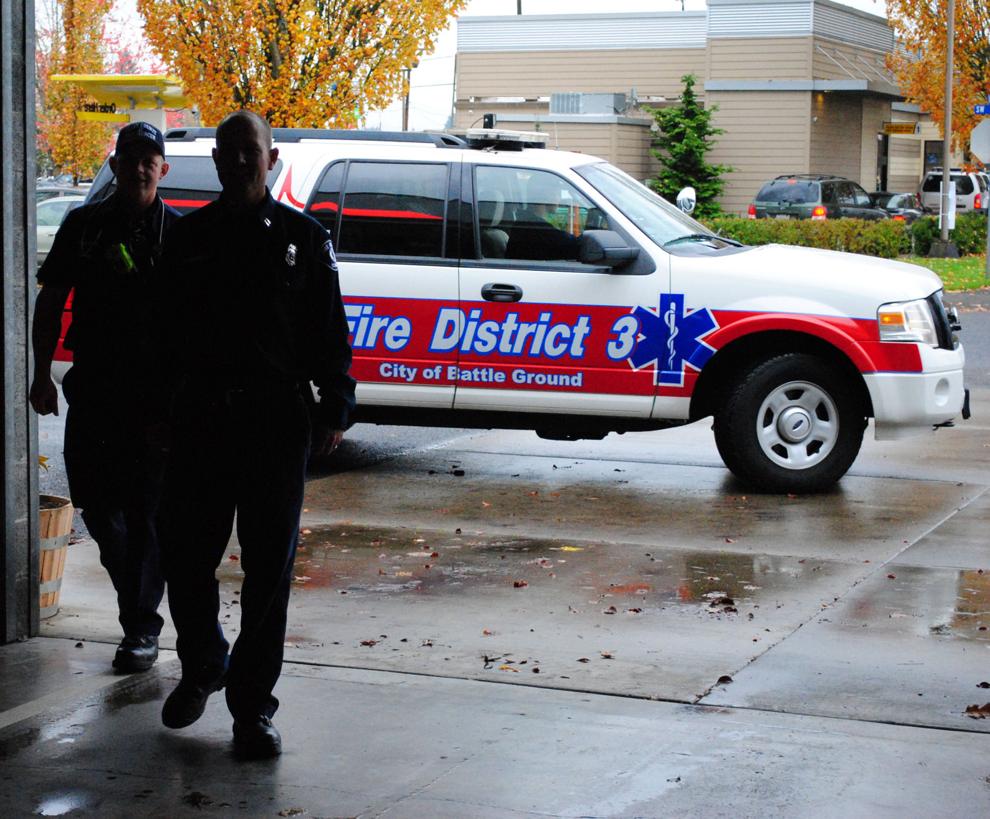 Property owners within Battle Ground city limits will see an additional tax on their 2021 tax statements. According to a news release, Clark County Fire District 3 will now appear on all tax statements within the city boundary as a result of the voter-approved annexation of Battle Ground into Fire District 3. 
On the back of each tax statement, a comparison of tax history breaks taxes down into voted and non-voted levies. Fire District 3's fire levy will appear under the non-voted levy portion of the tax breakdown.
The most recent vote allowed Fire District 3 to collect a fire levy from properties in Battle Ground at the same rate as other properties currently served by the fire district. According to the release, Battle Ground property owners should anticipate an increase in property taxes, including those on the senior exemption program. The vote did not impact the amount of property taxes the City of Battle Ground can collect. 
As a result of the annexation, all Battle Ground voters are represented by the Fire District 3 Board of Fire Commissioners and are eligible to vote on any fire district levy increases in the future.
"Annexation will maintain the quality and level of emergency services our communities require," Fire Chief Scott Sorenson said in the release. "We have been honored to be the fire service provider to the city and are excited to welcome residents of Battle Ground into the district."