Huckleberry Season in The Gifford Pinchot National Forest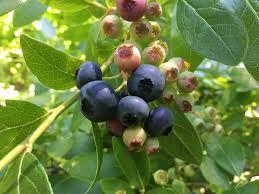 Huckleberry season has arrived in the Gifford Pinchot National Forest and as of Monday, Aug. 12, commercial huckleberry permits are available at Ranger Districts and the Mount St. Helens National Volcanic Monument Headquarters. Permits are $60 for fourteen days or $105 for the entire season. They required for anyone harvesting more than three gallons of berries or those selling berries in any quantity. 
Commercial huckleberry permits include a map showing areas closed to harvest and double as a camping permit for up to 14 days. Berries may only be picked by hand as rakes and mechanical devices damage the plants.
Under Washington State law huckleberry buyers and sellers must register their sales transactions. Information: fs.usda.gov/main/giffordpinchot/pass
es-permits/forestproducts. 
A free-use permit is also required for harvesting berries for personal consumption. Free-use includes up to one gallon of berries per day and up to three gallons per year. To apply visit: https://apps.fs.usda.gov/gp.
Potato Harvest at the Fort Vancouver Garden
Kids aged four to eight are invited to a special program at the Fort Vancouver National Historic Site, 1001 E Fifth St., Vancouver, at 9:30 a.m., Tuesday, Aug. 13. The event will teach kids the history behind the fort's garden and allow them to help National Park volunteers harvest potatoes. 
Participants in the program will first join Meagan Huff, the national park's assistant curator, to see archaeological artifacts related to Fort Vancouver and read a garden-themed story. Afterward, they will have the option to dig in the garden for two different varieties of potatoes.  
This free event will take place entirely outdoors so weather protection, closed-toed shoes and long pants are recommended. Pre-registration is required. Register for the event by calling (360) 816-6225. 
History of Battle Ground walking tour
The Clark County Historical Museum is offering history buffs the opportunity to get out and learn about Battle Ground. The tour starts outside of Old Town Battle Grounds (316 E Main St, Battle Ground) at noon on Friday, Aug. 16 and Saturday, Aug. 17. Those that are interested can purchase tickets for $12 ($10 for CCHM Members) at bit.ly/2TpIS8g.
For more information call (360) 993-5679 or email outreach@cchmuseum.org.
Wiz Khalifa comes to town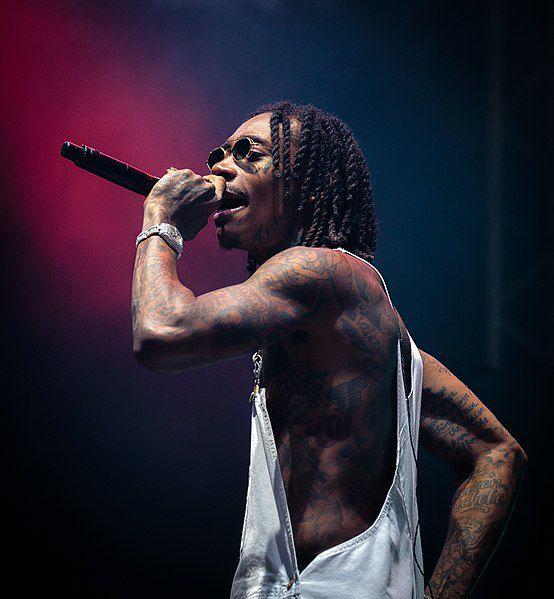 Wiz Khalifa is coming to town for his "Decent Exposure" tour on Wednesday, Aug. 14. The tour will feature openers such as Playboi Carti, French Montana and DJ Drama. Lawn tickets start at $76, with 200 section and 100 section tickets starting at $97 and $134 respectively. If you want to get in the pit, tickets start at $131. All tickets can be purchased at Goldcoasttickets.com.
Brush Prairie Cruise In
Shiny paint and old rims will be on full display this weekend at the Brush Prairie Cruise In from 5 – 7 p.m. on Saturday, Aug. 17. The cruise will start at the Brush Prairie General Story, 15320 NE Caples Road, Brush Prairie. Entry for cars is $5. There is no cost to spectate. Free hamburgers will be served at the event while they last. 
For more information or to register call (360) 624-2253