It was a fitting tribute for a man who spent his life collecting machines and teaching others how to tinker as Ridgefield's Iron Ranch played host to what might be the last iteration of the annual Heritage Fair this past weekend.
On Saturday and Sunday the property owned by Alan Schurman was filled with hundreds of antique machines for the 25th iteration of the Heritage Fair. It was the first time that Schurman, whose collection dominated what was on display, was not there, as he had died in February, making this year's event a memorial in his honor.
Michael Bjur has helped to organize the Heritage Fair over the years, having went to Ridgefield High School with Schurman back in the day. He said the prolific collector was never shy to show off the collection which is vast enough that even losing a few pieces over the years didn't put a sizeable dent in the breadth of what he had.
"I said 'Alan, don't you think people will be picking stuff up' and he says 'oh yeah, I get a little shrinkage every year,'" Bjur recounted. "That was his attitude."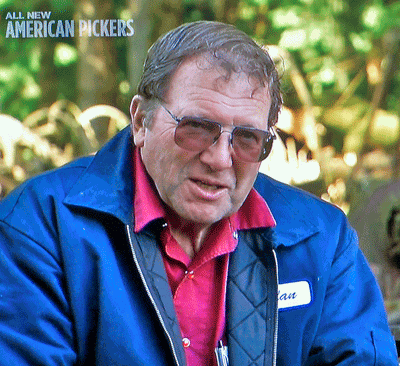 Even with the number of pieces he had Bjur said Schurman had a photographic memory, able to talk in detail on the history of every piece in his collection. 
Starting off working at his father's machine shop, Schurman eventually taught at Clark College before taking over the family business which he managed until retiring.
"Always on the side he was restoring old stuff, old tractors, old cars," Bjur said. "He collected stuff for 50 years."
Bjur said Schurman had represented the Fort Vancouver Antique Equipment Association on advisory boards and also served on committees for local school districts. Current antique association president Richard Marini said Schurman's father was instrumental in starting the association, beginning organically through people interested in collecting and fixing equipment.
"Alan was an educator in my mind," Marini remarked. "He believed in you when you didn't believe in yourself."
"He would be teaching you and you wouldn't even know it," Marini said. He recalled several times where Schurman would get him started on a project that he didn't even know he could complete, though Schurman's faith in those he mentored proved well-placed once those projects were inevitably completed.
Mike Rotschy, another member of the association, recalled how Schurman was recruited to help with an advisory committee for a machine shop program at the then-newly-opened Prairie High School which Rotschy was also a part of. 
"Alan was the type of guy that if you needed help with something, you needed technical advice or needed parts for a project, he was all about helping you," Rotschy remarked. In some cases Schurman would give parts away for free if he knew that it would make a machine "whole" again.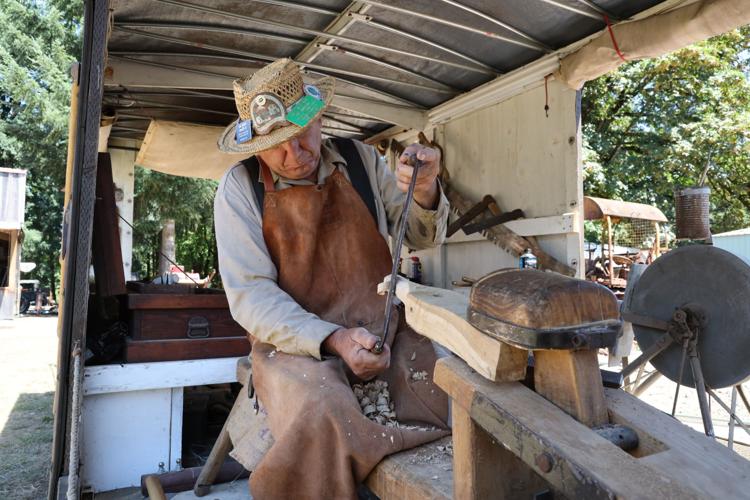 Marini said that although there wasn't any official word that the Heritage Fair wouldn't be returning in 2020, he said it was "highly likely" that was the case given Schurman's passing. Right now he said the association is attempting to coordinate with a place to have a fair again next year, though Schurman's influence and vast collection will be sorely missed.
"We will succeed and do something, but it might not be as glorious as it is right now today," Marini said. He noted it was important to remember the past in order for new generations to understand how far society has come technologically, pointing to how difficult it was just to get a gallon of milk produced back in the old days.
"It's really neat to see the old equipment that the old guys had to use to make that gallon of milk," Marini said.