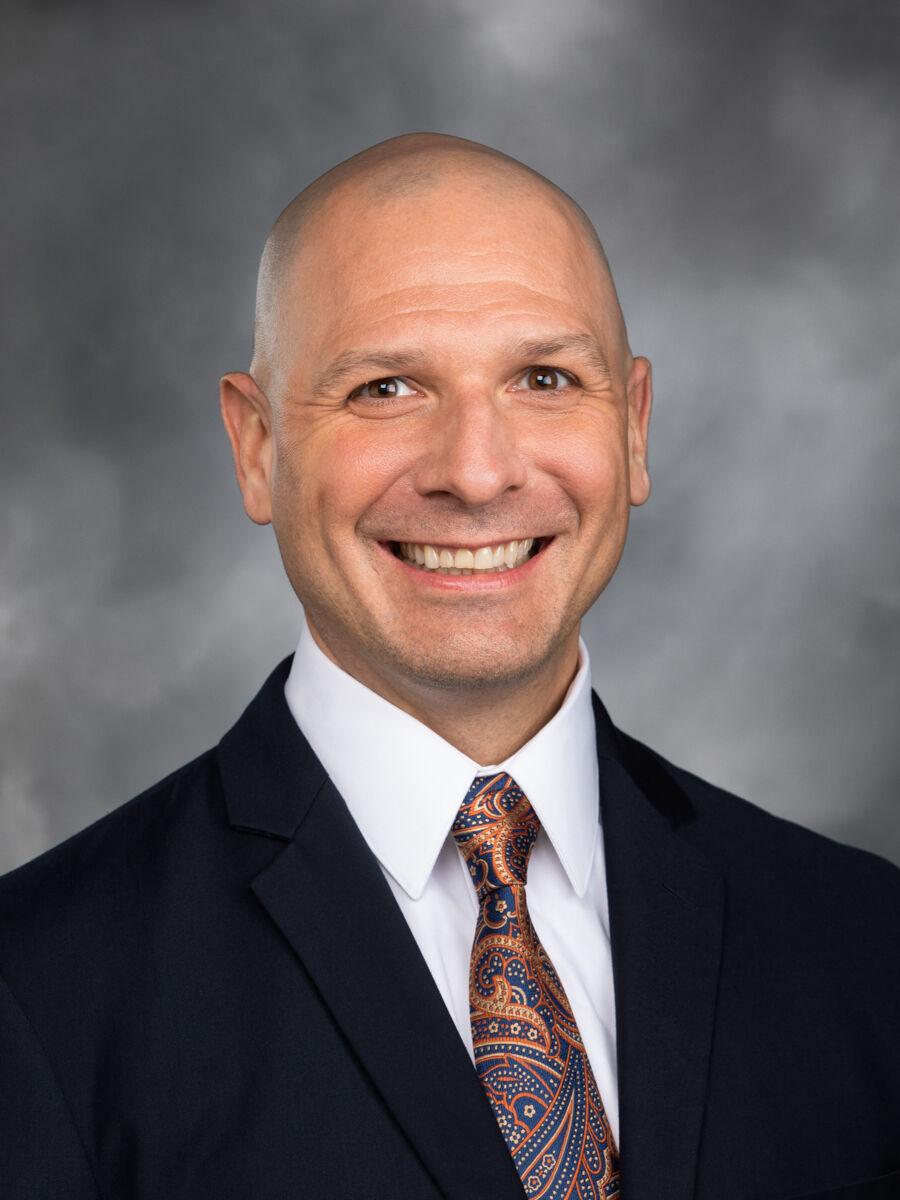 With many people unable to find permanent housing, many citizens are forced to live in vehicles. As a result, waste is discharged into bodies of water and storm drains. On Monday, Rep. Peter Abbarno, R-Centralia, introduced House Bill 1540 to provide a solution to the problem and protect public health, according to a news release. 
"This bill addresses the discharge of waste into storm drains and waterways, which contaminates drinking water," Abbarno said in a news release. "It also allows local and county governments greater flexibility to provide low-cost dump-out and parking options for individuals living in vehicles, and connects them to vital services."
H.B. 1540 would direct cities subject to stormwater permits to establish a program to identify and prevent illegal discharges from vehicles. The bill would also encourage local governments to enact ordinances to prohibit overnight parking in certain areas and provide outreach for alternative parking locations as well as housing resources and services. 
"House Bill 1540 would make an immediate impact towards protecting our environment and drinking water, and at the same time, direct vulnerable members of our community to vital services," the lawmaker said. "We must continue investing in infrastructure that encourages residential and commercial development, and at the same time, protect our communities from ecological harm."
According to the news release, it is estimated that nearly 3,000 people are living in their vehicles in Seattle and the surrounding area. A recent NPR Radio report noted a significant increase in spills coming from RVs and other vehicles in Seattle. If passed, House Bill 1540 would direct the city of Seattle to make available on its website low-cost or no-cost locations for pump-out of RVs. Other local governments are encouraged to post the same information. 
In addition, the bill provides for stormwater funds to be used to coordinate low-cost and no-cost wastewater disposal services for vehicles used as residences, and creates an enforcement mechanism in areas near drinking water sources and critical aquifers.
"House Bill 1540 strikes a good balance by protecting our environment and meeting the needs of vehicle occupants," Abbarno said. "We see ecological disasters up and down the I-5 corridor when RVs park and dump waste, including in my community at the Mellen Street park and ride lot in Centralia last year. These areas are unsafe for our community and the people parking there. This can result in damage to the environment and contamination of drinking water, which costs our communities millions of dollars in water treatment cost and cleanup.
The bill has been referred to the House Environment and Energy Committee and is awaiting action.