A number of members of the Washington state Legislature representing North County are on board with a special session to address the impacts of the COVID-19 pandemic, though Gov. Jay Inslee currently doesn't feel there's enough consensus to warrant him calling lawmakers back to Olympia.
During a June 17 press conference, Inslee said that there would need to be a clear direction on how to proceed in acting on solutions, something he didn't feel was the case as of the press conference.
"When we have some consensus of people around a proposal, then we can call a special session if it is appropriate," Inslee said.
Locally, several legislators are in favor of getting back to work in Olympia, or in some cases remotely given social distancing precautions.
Sen. Lynda Wilson, R-Vancouver, noted she had signed a letter from the Senate Republican Caucus in May requesting a special session that initially would have begun June 17.
She said that there was a requirement of a two-thirds majority of members of the Legislature in order to have a special session without Inslee's call, though as of last week proponents of a session "haven't met that mark."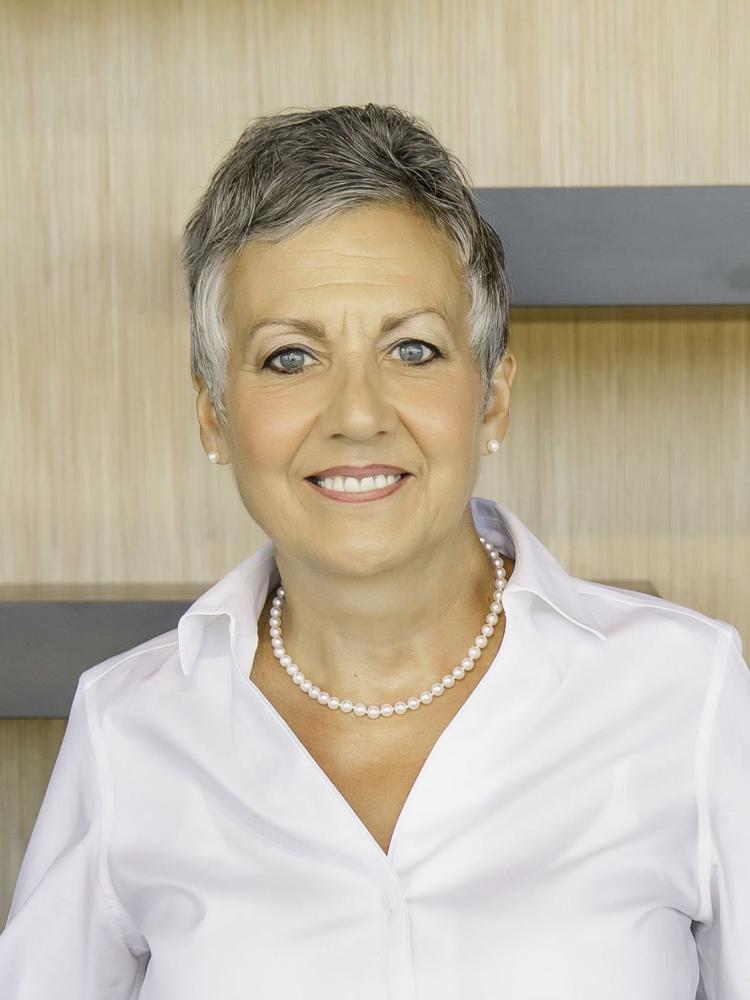 Wilson said she'd be fine with a remote session given social distancing measures, explaining that "cuts need to be made, but made in a thoughtful way so that we do not take away from programs important to our most vulnerable."
Wilson pointed to the state's rainy day fund as an option to prevent relying on tax increases to cover budget shortfalls, saying the $3 billion balance in the fund was decided to be set aside by voters for the exact kind of circumstance the state is facing. 
"After what this pandemic has put businesses through, now is not the time to increase their costs," Wilson said. "We need to make it easier to help them return to full strength and full employment, not make it more difficult with increased taxes."
Sen. John Braun, R-Centralia, has also been part of calls from Republican legislators for a special session specifically before July 1 due to when new spending from this year's supplemental budget is scheduled to take effect.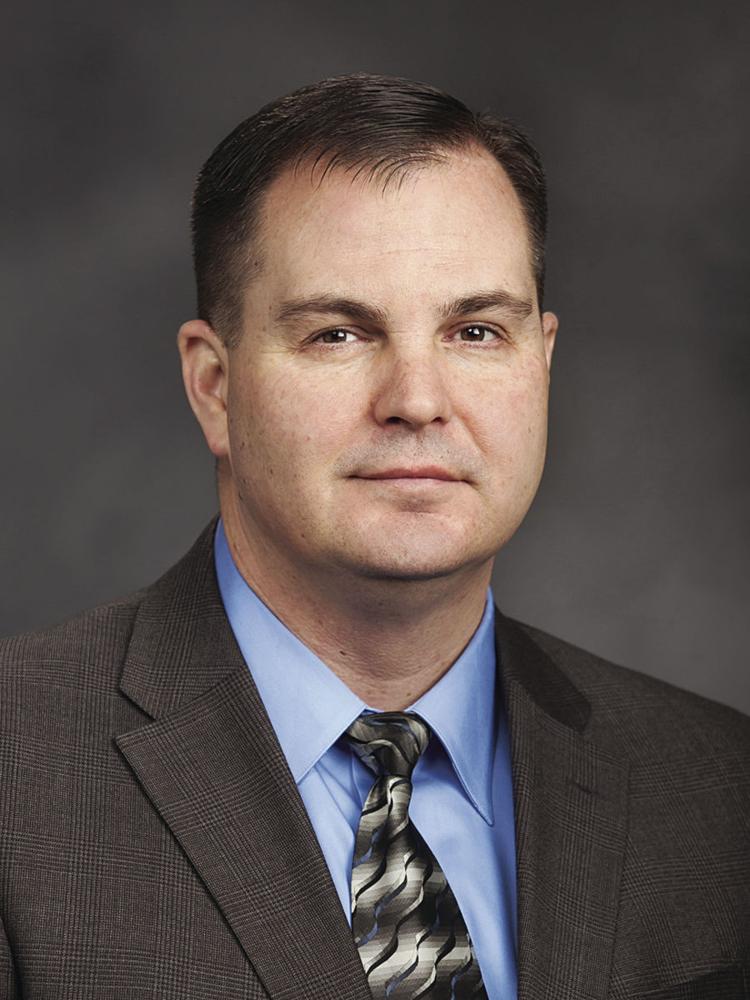 "People have had their lives disrupted enough as it is these past few months," Braun said in a statement calling for a special session. "In a matter of days we can take steps to avoid actual budget cuts and prevent even more disruption that would take years to overcome."
Rep. Ed Orcutt, R-Kalama, said that other than dealing with budget shortfalls, lawmakers should look at ways to enable quicker recovery for employers to get back to work after many industries were shuttered in response to COVID-19. Reducing regulatory burdens and putting limits on the governor's authority in emergency situations were among Orcutt's suggestions, adding that "countless requests made for the governor to enable more workers to safely return to their jobs were dismissed."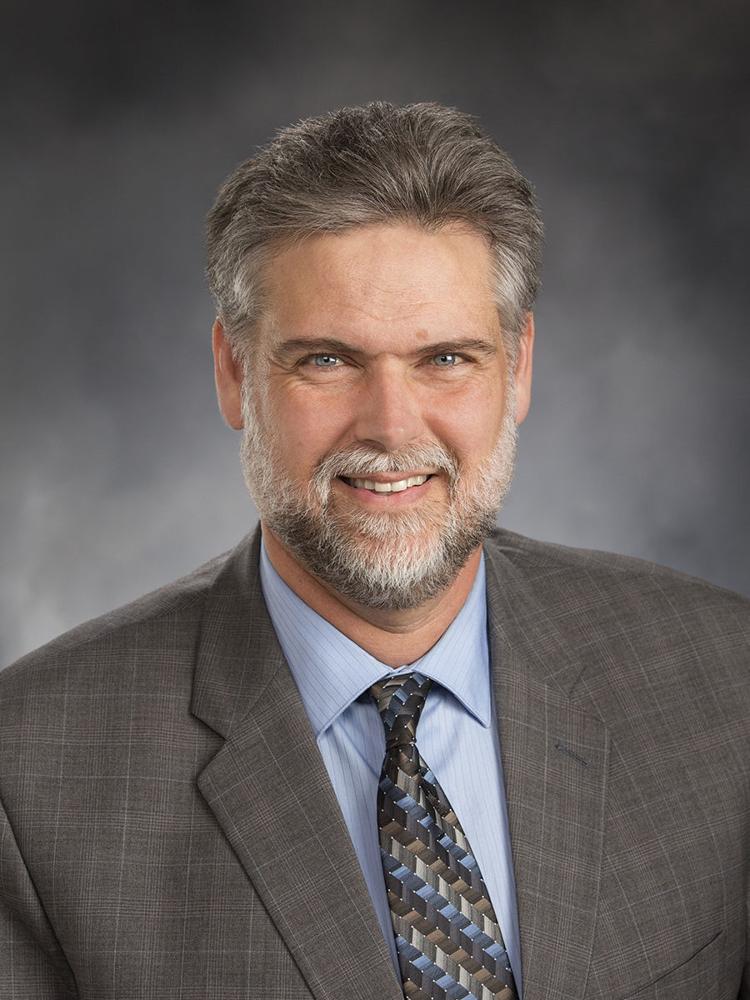 "Had the ideas been implemented and requests been granted, we would have reduced the severity of the recession into which we have plunged," Orcutt said.
Orcutt noted that following the end of the regular session in March, lawmakers have used remote technology for conducting socially-distant meetings. He said in some cases that technology and email correspondence could be a substitute for some in-person meetings, but he wanted to assure public input was a part of any special session, making a special session in the next few months "different if not difficult due to COVID."
Rep. Larry Hoff, R-Vancouver, said that reconvening this year was "absolutely necessary" to address COVID-19 impacts. Alongside fellow lawmakers' calls to address economic recovery and emergency authority, he added a need to recover the state's educational system after buildings closed to in-person instruction, as well as analysis of issues with unemployment insurance delays and fraud that the Employment Security Department has had.
Hoff believed that having a remote session would not allow for proper debate, saying that "safeguards can be implemented that will allow both chambers to meet in person."
Rep. Vicki Kraft, R-Vancouver, noted she had been calling for a special session since late March, around the time the regular session ended. She wished to address regulations put in place during the COVID-19 crisis she felt were "overreaching and punitive" as well as reining in the governor's emergency powers to ensure the legislature had input and oversight in decisions made during such a crisis.
As one lawmaker who supported the Senate Republicans' call for a June 17 session, Kraft said "the sooner the better" for getting back to work, adding she would agree to a remote session as long as proceedings were recorded, including careful review of roll-call votes.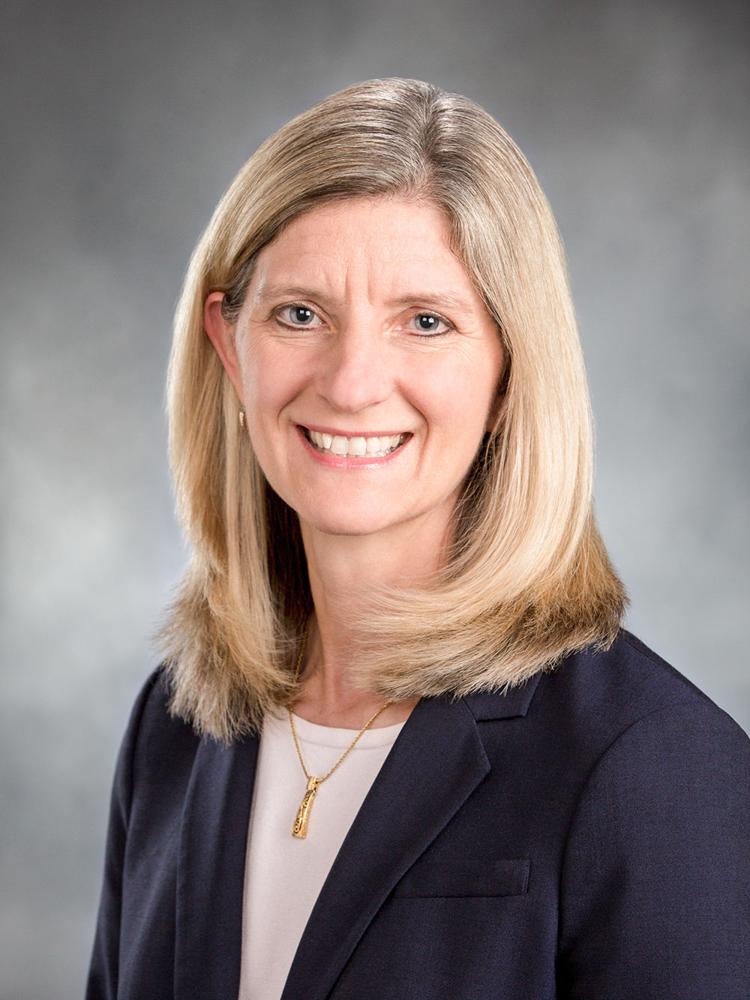 "We need to make sure there's proper security in place to do this and also make it
accessible to the public as well," Kraft said.