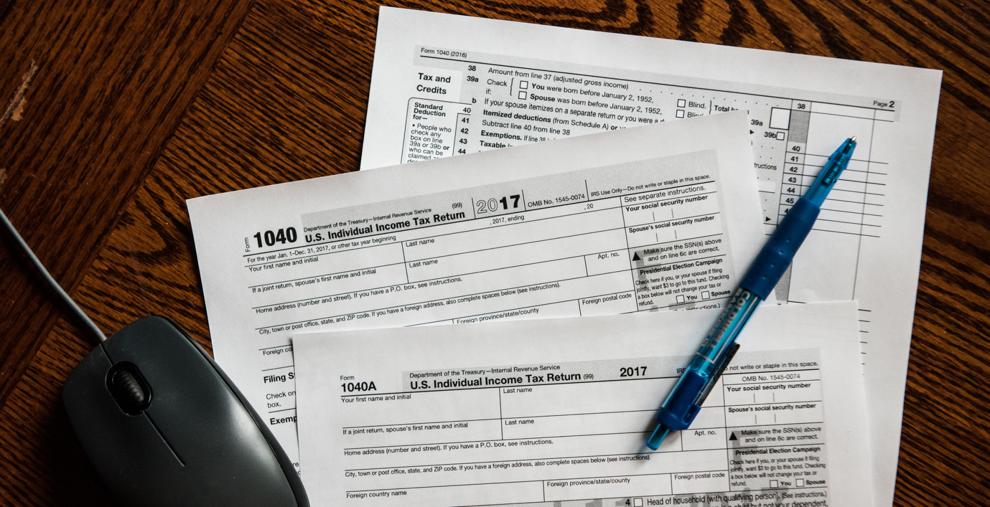 On Wednesday, Clark County Treasurer Alishia Topper announced that property tax statements for 2021 are set to mail to residents within the next week. Statements include property tax levy rates, amounts, special assessments and certain fees. 
"Property owners who pay taxes directly to the county rather than through a mortgage company should receive their statements by next week," Topper said in a news release. "Property owners who don't receive a statement can visit clark.wa.gov/treasurer or call the Treasurer's Office at (564) 397-2252."
"If a homeowner has recently bought a home or paid off their mortgage, I encourage them to check their property tax account," Topper said. "We see many homeowners who pay off their mortgage and don't realize they are now responsible for paying their taxes."
The first installment of 2021 property taxes is due Friday, April 30. After that, interest and penalties will accrue.
Although in-person services are currently unavailable due to COVID-19, taxpayers still have several payment options including options to pay online using an e-check from a checking or savings account. Using E-Checks is free; pay online using a debit or credit card. Debit transactions are a flat rate of $3.95 and credit card transactions are assessed a 2.39 percent vendor fee; Mail payments to Clark County Treasurer, PO Box 35150, Seattle, WA 98124. Tax payments must be postmarked by Friday, April 30, to avoid interest charges. Taxpayers are encouraged to use the return envelope and payment coupon provided with their statement; or pay by phone by calling (833) 440-8685.