Ridgefield author Heidi Renee "H.R." Mason is back with her seventh novel, "Nothing Hidden Ever Stays." 
Published on Oct. 29, the gothic fiction book about a family curse and a haunted house is Mason's first jump into the genre after publishing six romantic comedy novels. 
"I think I really found my place with this book," Mason said of writing in the gothic fiction genre. 
She said she feels she has moved on to the new genre for good. 
"I'm in the middle of another book right now that is in the genre," she said.
Mason said the "haunted house" theme of "Nothing Hidden Ever Stays" springboards off of a real story and house from her hometown of West Lafayette, Ohio, a small village in Coshocton County with a population of just over 2,000. In the small town, a tow truck driver abducted people in his truck and murdered them. 
"The house he lived in is still there," Mason said.
She said she "basically became obsessed" with learning more about the story of this serial killer.
"I did a bunch of research on it and came across the persons obituary and found out he had my mother's maiden name," she said.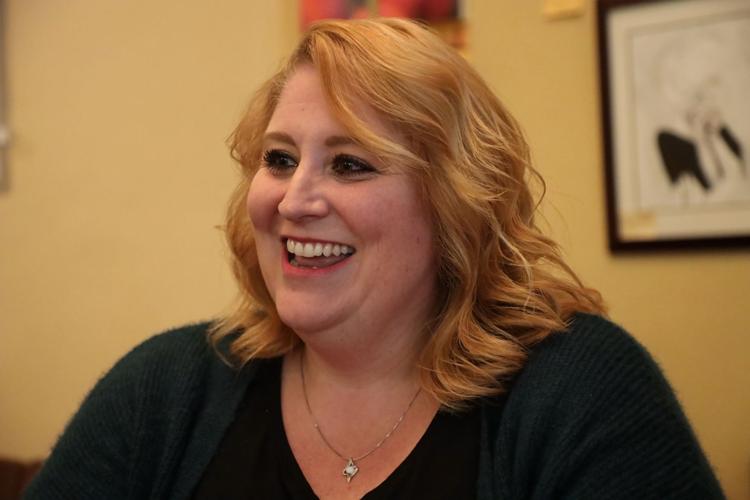 While the book itself doesn't use a serial killer to move its plot, Mason decided to stick with the idea of a family curse and haunted house. The book follows seven generations of the Ross family and bounces between multiple times and locations, such as 2019 Seattle and 1819 Rossdale, Ohio.
"What I love about it is that if you like a classic haunted house ghost story, that's what it is," Mason said about her book. "You get glimpses of each family member and about how this curse has woven its way into each of the generations of family members."
Mason said that a lot of the ideas from the story stem from discussions about history. She said she is a huge "history nerd." She loves to dive into the historical significance of topics such as old houses and families. She also said a lot of the ideas in the story surrounding the topic of mental illness. 
"It's kind of the impetus for a lot of the things that happen because throughout history it was one of those things that wasn't really talked about," she said. "It deals with that a lot." 
Mason has lived in Washington for the past 17 years, spending time in the Seattle-Tacoma area before moving and settling in Ridgefield. 
The generational aspect of her book comes from close to home as all of her family still lives back in the Ohio town she grew up in. Although this is her seventh book, she said the writing doesn't get easier as it goes along.
"The writing gets harder with each book," she said.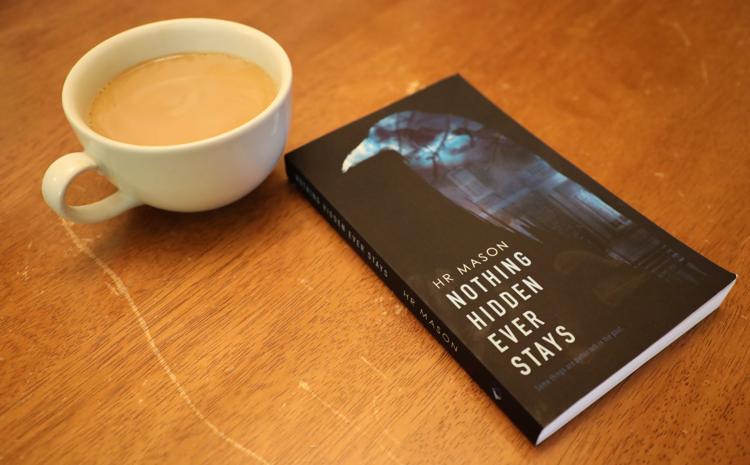 She said her favorite part of the writing process is the beginning and the end. She said the beginning is fun because you are "finally putting all the ideas down on the page" and the end is great because she was wrapping it all up.
"I actually enjoy the editing process," she said. "A lot of people don't, but I really love it."
Mason said she always wanted to be a writer and even spent time writing for a newspaper when she was younger. She stopped writing for a while to the point that her now husband didn't know she even wrote. 
"Now, I can't stop," she said. "It's kind of like turning on a faucet."
"Nothing Hidden Ever Stays" is on shelves and online now. You can get it as well as any of Mason's other books at heidirenee