Update from the Cowlitz County Sheriff's Office: "Anthony Mancuso has been found by searchers around 9:15 pm. He is alive and is walking out with searchers right now. Cowlitz County SAR personnel located Anthony's shoes approximately 150 yards from where he was last seen in the early evening hours. They continued to search in the same general direction and located him. Thank you to everyone who helped to search and all of you who offered to help."
This story will be updated.
•••
As of Monday afternoon, dozens of searchers had come up empty handed in their search for a 16-year-old boy who stepped off a trail and didn't return near Mount St. Helens Monday, according to the Cowlitz County Sheriff's Office.
The search for Anthony Mancuso, which involves air support and more than 100 searchers, was centered around the Hummocks Trail west of Coldwater Lake.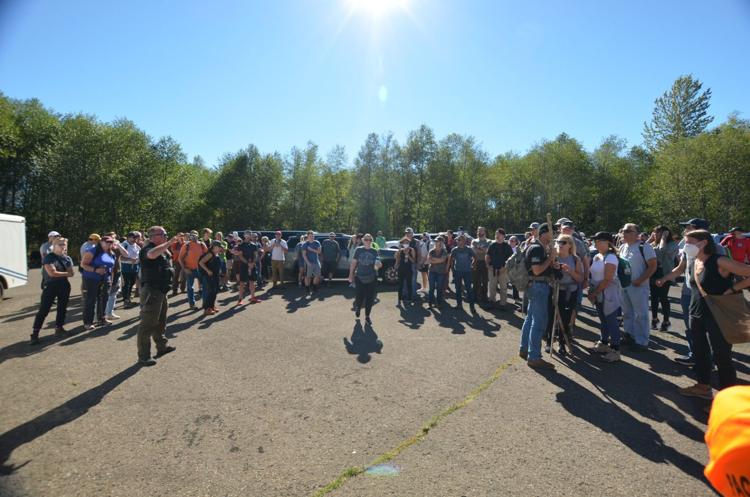 "The search will likely be suspended after sunset due to the dangers imposed on searchers having to navigate the difficult terrain in the dark but will begin again at 0700 hours in the morning," the sheriff's office reported.
The initial response to Mancuso's disappearance came after a call at about 3 p.m. Sunday near the Hummocks Trailhead off of state Route 504 near Mount St. Helens. The reporting party said he stepped off the main trail and had not returned.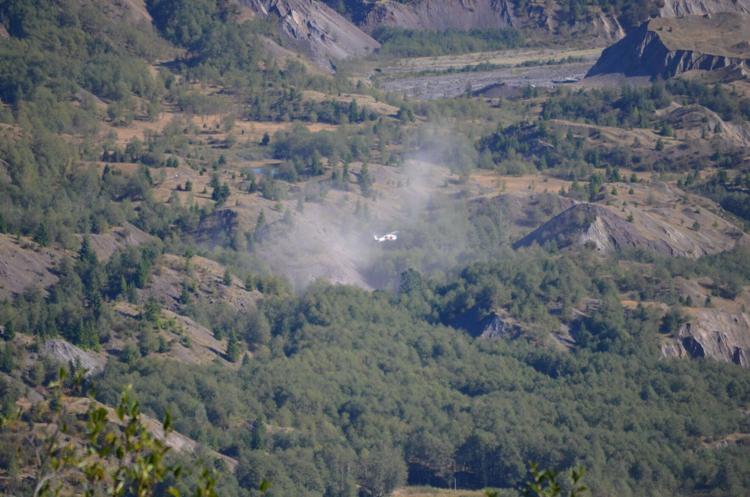 "Cowlitz County deputies, Washington State Patrol troopers, and Department of Fish and Wildlife officers responded and began searching the area within an hour but were unable to locate the missing teen," the sheriff's office wrote. Search and Rescue was then activated with the assistance of a U.S. Coast Guard helicopter to continue the search."
The first day of searching was suspended at 1 a.m. Sunday.
The search resumed at 8 a.m. Monday.
"Cowlitz County Search and Rescue, with assistance from Clark County Search and Rescue, have been covering the trails in the immediate area," the sheriff's office wrote. "The U.S. Coast Guard again sent a helicopter to assist with the search as well. We also are utilizing the assistance of the Air Force's 304th Rescue Squadron and the 125th Special Tactics Squadron out of Portland OR. As of (11 a.m.) today, the search is continuing. The Coast Guard Helicopter has left the area and the U.S. Navy has dispatched a helicopter to resume searching."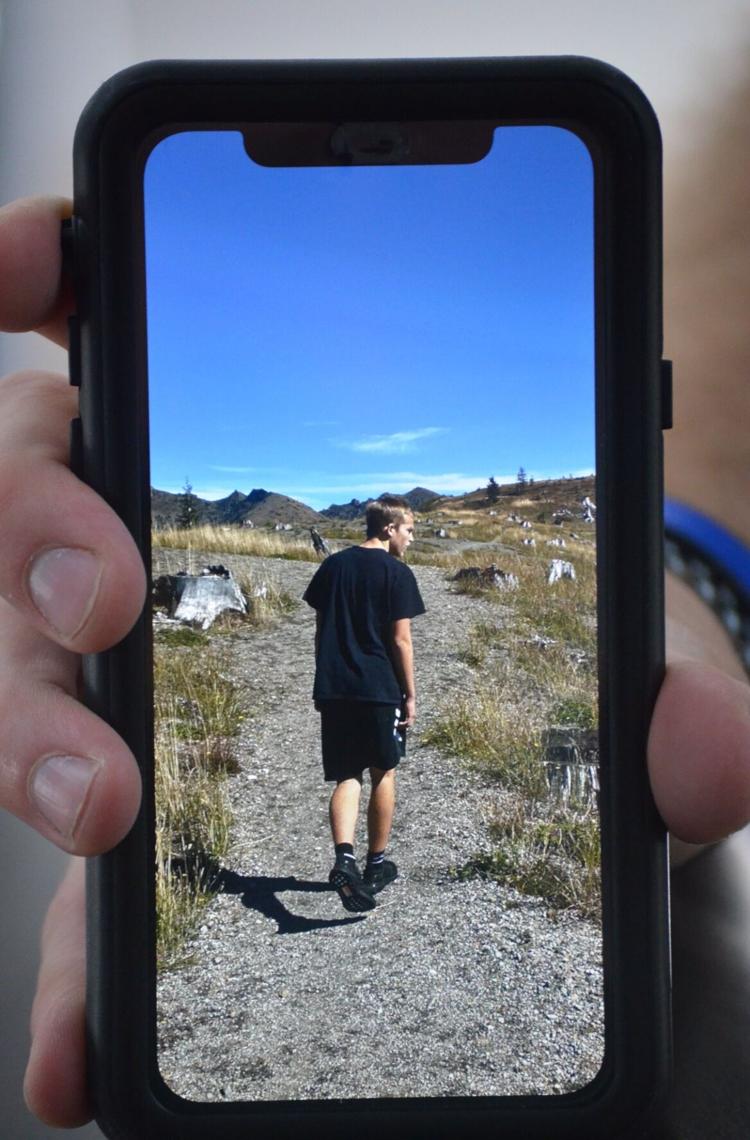 Anyone who was in the area on Sunday or Monday and might have seen Mancuso is asked to contact the sheriff's office at 360-577-3092.