While Gov. Jay Inslee has been busy making decisions regarding the COVID-19 outbreak, the governor has also started signing bills passed by the Washington state Legislature, including several with support from North County lawmakers.
Inslee had a handful of bill signings last week, passing legislation introduced by local representation. Bills signed covered aspects of state government ranging from charter schools to mosquito control districts, with a number introduced by North County's elected lawmakers.
Rep. Larry Hoff had another bill become law in his freshman term, as Inslee signed House Bill 2833 last week. The Vancouver Republican's legislation allows the State Board of Registration for Professional Engineers and Land Surveyors to appoint its director directly.
The board was recently restructured into its own agency, according to a Senate bill report, and prior to 2019 it was a part of the state Department of Licensing. Following the change, the governor appointed the new agency's director, and the Department of Licensing was required to provide administrative staff support and materials, which under the new law will no longer be the case.
The seven-member board is appointed by the governor and regulates engineering practices and land surveying in the state, according to the Senate bill report.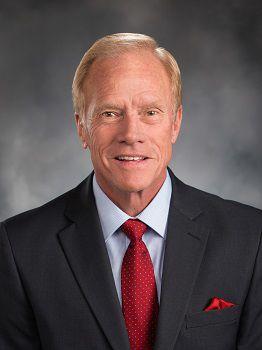 Rep. Paul Harris, R-Vancouver, had success with House Bill 2853, which allows the state Charter School Commission to hire an executive director to help run the state's charter school system.
A release from the Washington State House Republicans stated the legislation would "promote the efficient administration" of the commission through an executive director. That individual will be able to hire staff to help the 11-member commission appointed by the governor and state legislators.
Harris expressed happiness at the bill's signing, though due to COVID-19 response he was not present for the ceremony.
"I believe every school in Washington, whether it's public, private, or chartered, deserves the opportunity to be successful," Harris said. "When our schools are successful, our kids are successful."
Harris' bill is set to take effect June 10.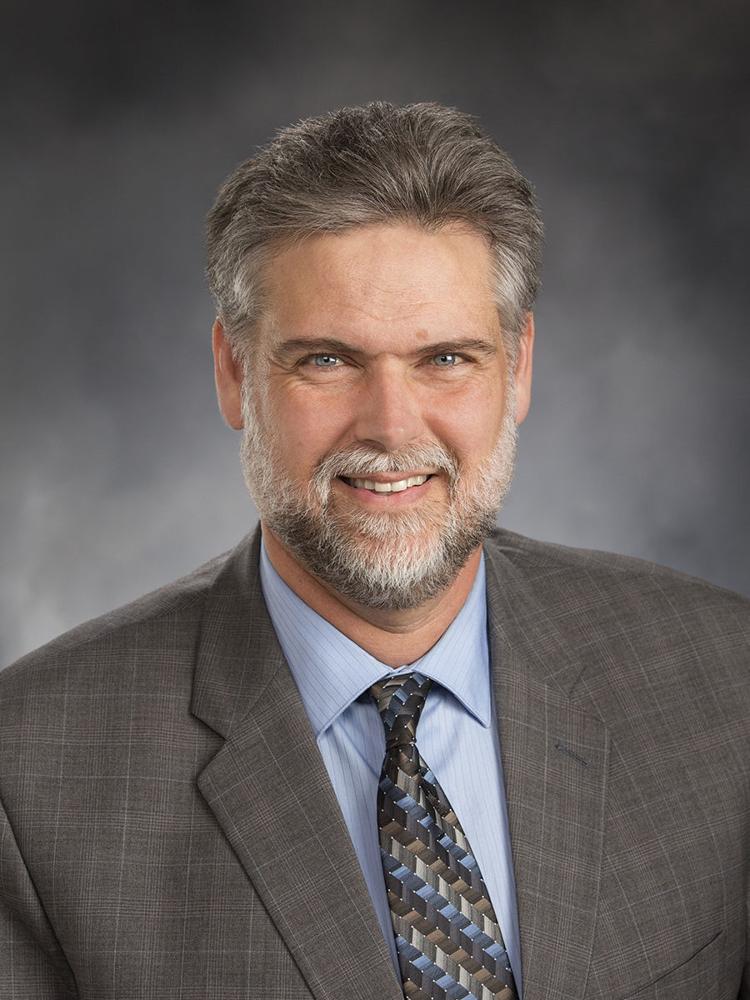 Rep. Ed Orcutt, R-Kalama, also had some of his legislation this session signed last week. House Bill 2860 will update the state's "plane coordinate system" in anticipation of a change in national standards coming in 2022, according to a Senate bill report. The system is widely used in land surveying, Geographic Information Systems applications and map production.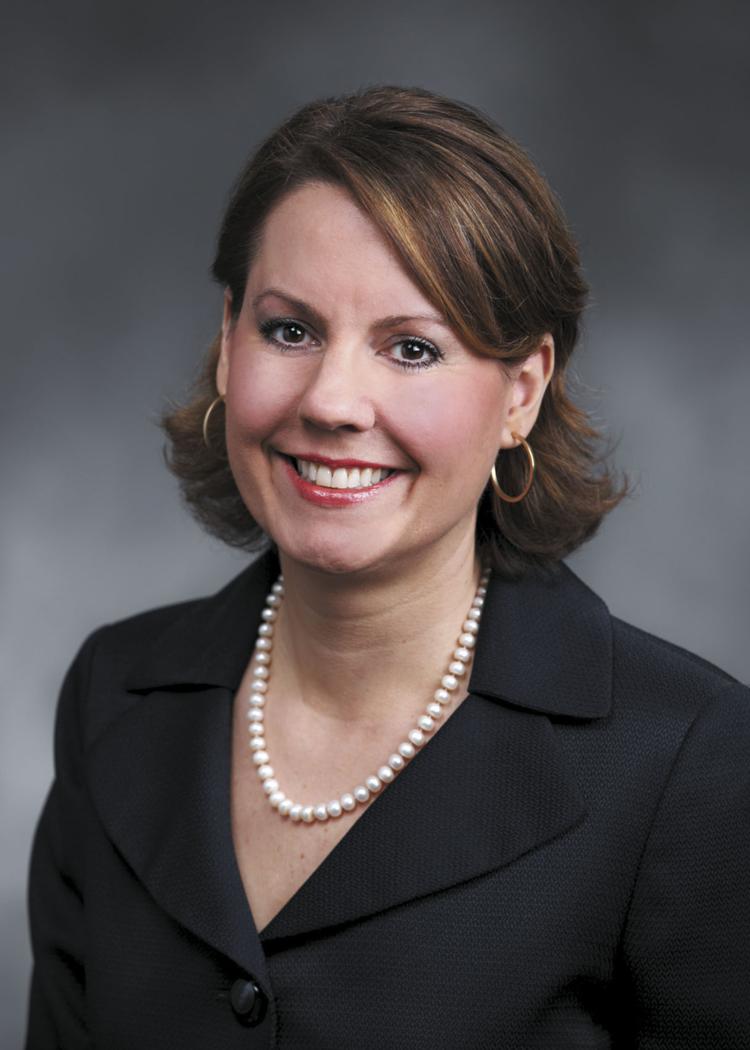 Sen. Ann Rivers, R-La Center, had Inslee sign one of her bills last week which will allow for the addition of another judge for Clark County Superior Court. Engrossed Senate Bill 5450 allows both for the increase of one superior court judge in Clark as well as an additional judge jointly shared by the superior courts of Ferry, Pend Oreille and Stevens counties.
Currently, Clark County Superior Court has 10 judges, while Ferry, Pend Oreille and Stevens counties share two between the three counties. The addition is contingent on the appropriate legislative body approving the addition — in the case of Clark County, its county council — and with the local jurisdiction agreeing to pay its share for the new position.
Currently the state and counties share the cost for superior court judges, with the state paying the judge's benefits and one half of their salary while the county pays the other half, as laid out in the Washington State Constitution.
Though North County's lawmakers didn't introduce them, two bills brought forward by Vancouver Democrats got support from their Republican counterparts. Rep. Sharon Wylie's House Bill 2508 simplifies the process that cities can dispose of surplus property used to provide public utility service, and garnered support by Rep. Brandon Vick, R-Vancouver, as a co-sponsor.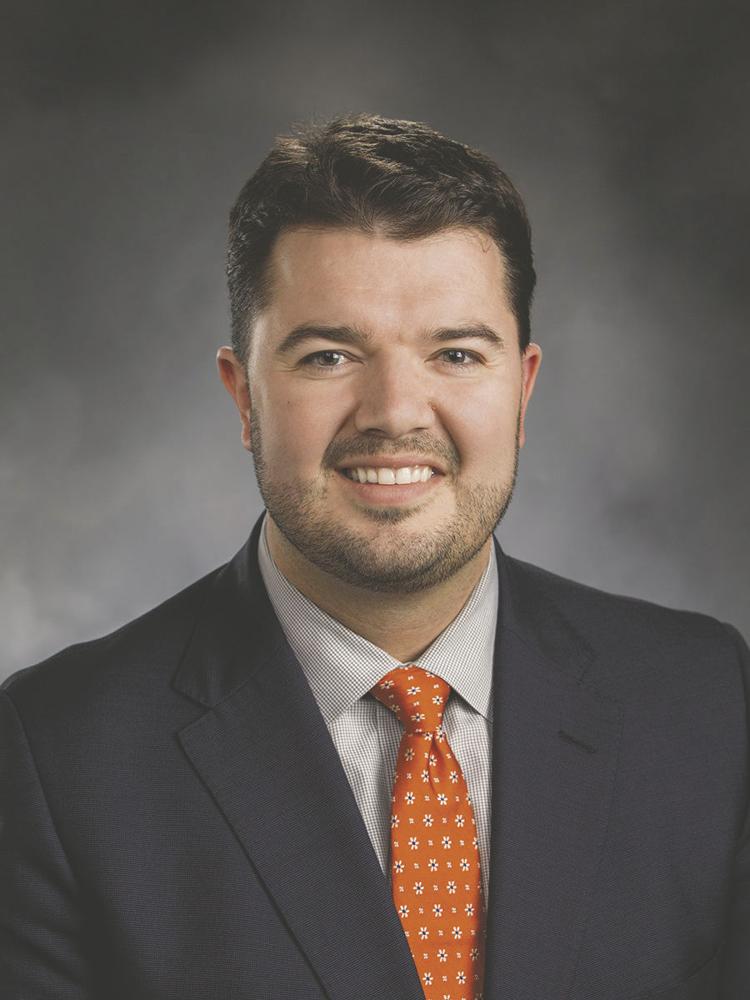 Currently cities have to put forth a resolution and have a public hearing if they wish to lease, sell or donate surplus property if it was used to provide city-owned utility service, according to a Senate bill report. The legislation makes it so if the property is estimated to be worth $50,000 or less the resolution and public hearing aren't required.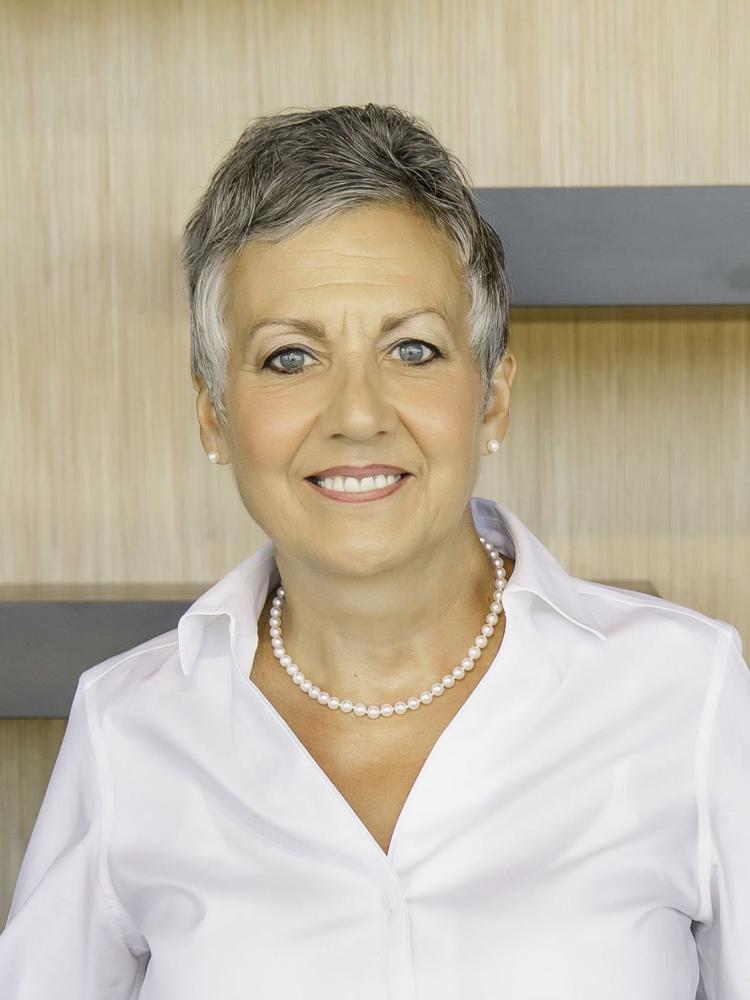 North County lawmakers also put support behind Sen. Annette Cleveland's Senate Bill 5519, as Centralia's Sen. John Braun and Vancouver's Sen. Lynda Wilson signed on as cosponsors. The legislation regards the property tax assessment for mosquito control districts — a type of special taxing district that funds extermination of the namesake pest — extending the time period before foreclosure begins for delinquent taxes on the district from two to three years, according to a House bill report.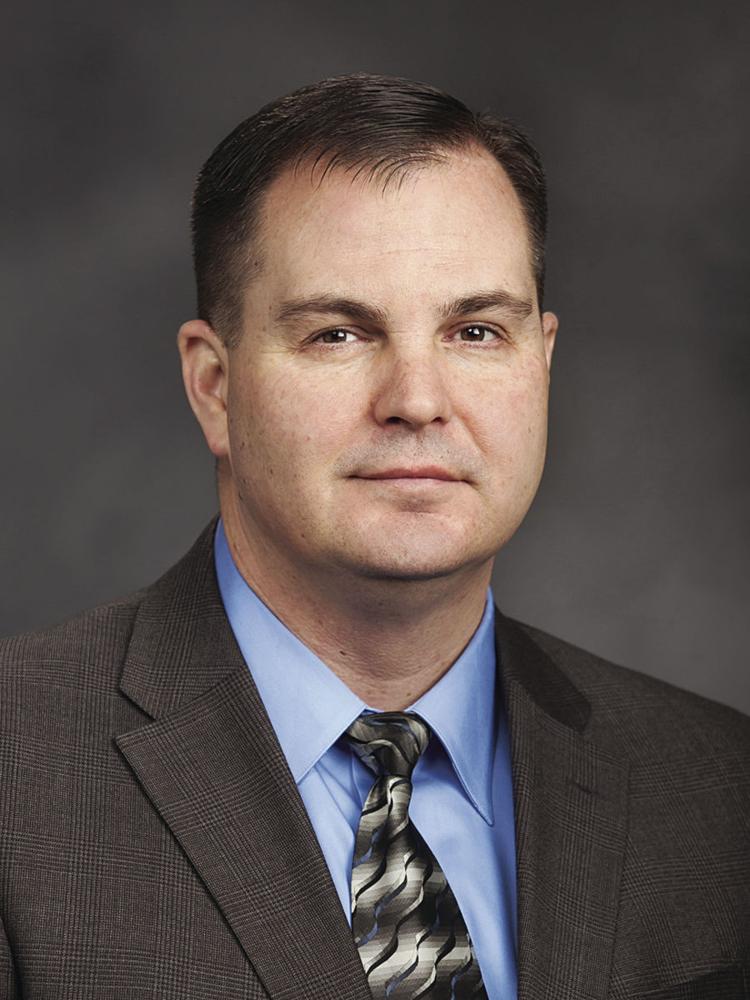 That extension fits the time before foreclosure activities begin on a property for several other types of property taxes collected, which bill proponents say will prevent the beginning of foreclosure based on the generally small taxes imposed by such a district, on average about $3.90 annually.