Two additional suspects in the slaying of Kayla Chapman at a Kelso convenience store were apprehended on Feb. 5.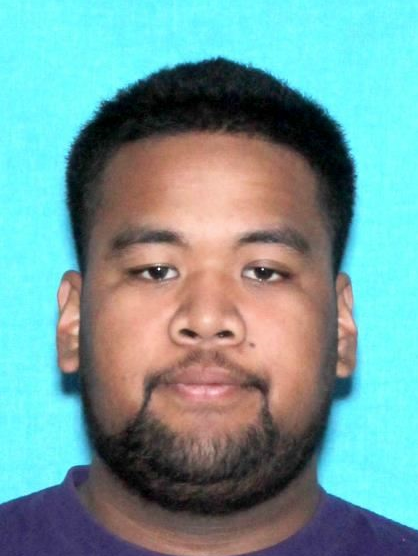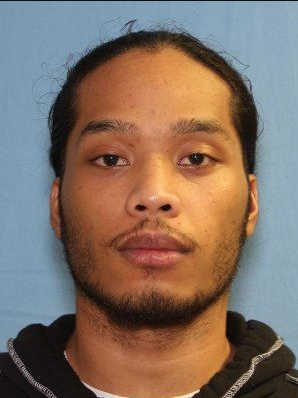 The Kelso Police Department reported that Nenemeny W. Ekiek, 21, and Erkinson K. Bossy, 23 were caught in two separate arrests that day. Ekiek was arrested by Vancouver police around 3 p.m., while Bossy was apprehended later that day in Portland following a car chase by Vancouver officers and reports of shots fired.
Ekiek was taken into Kelso police custody and was booked into the Cowlitz County Jail for first-degree murder, according to the department. Police were seeking to extradite Bossy for charges in Chapman's homicide.
Previously, the suspected gunman in the murder, D'Anthony Leslie Williams, 19, was arrested in Camas Jan 23, and charged with first-degree murder and robbery, a drug charge and possession of a stolen vehicle, according to a report from Kelso police the day of the arrest. All three are believed by authorities to have been involved with a robbery that left Chapman dead at Holt's Quik Chek in Kelso where she worked.