While school districts across the state are opting to reopen their doors fully for the next school year, La Center will have greater capacity as its new middle school takes shape.
On March 29, the district's Facebook page posted more than a dozen photos of the ongoing project, which will see an 81,000-square-foot building with 550-student capacity built off of Northeast Lockwood Creek Road East of downtown. The project, estimated to cost $35.5 million according to the accepted bid awarded to contractor Robinson Construction, broke ground in May.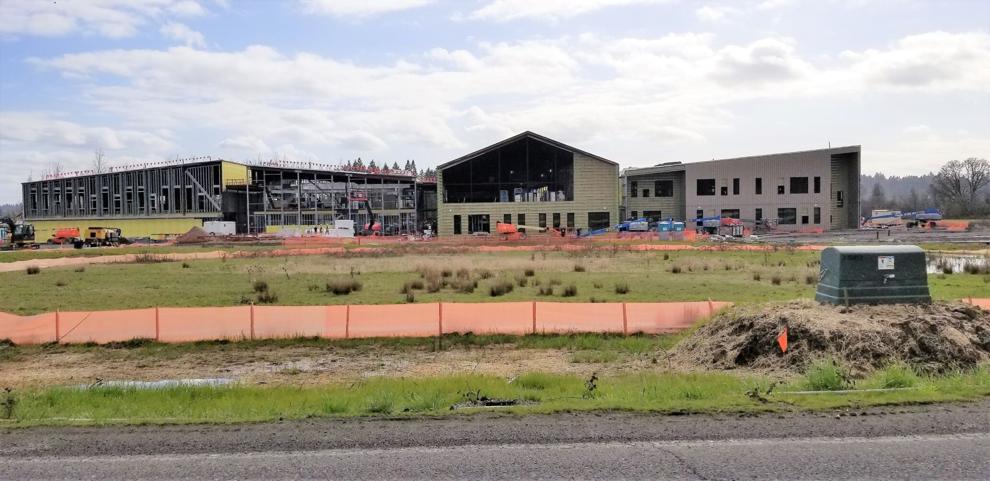 La Center School District Superintendent Dave Holmes said at the groundbreaking that it was "very rewarding" to have the project come to fruition given the time since a construction bond passed in 2018 with close to 66 percent approval of district voters.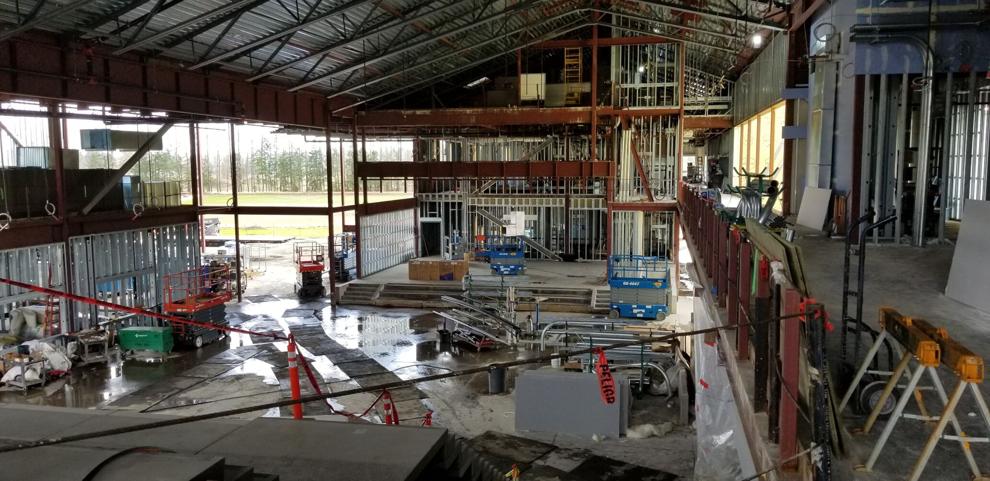 Holmes said building a new school had been one of the district's board of directors' goals since he returned to the district in 2016, having previously served as an assistant superintendent and La Center High School principal. According to communications from the district, the building will be open for students this fall.