Back in March, the novel coronavirus put the country on hold. 
Restaurants closed their doors and started offering takeout, grocery stores limited the number of people inside and required face coverings and the housing market was put on hold for a little bit. However, according to local agent Matthew Arnold-Ladensack, the housing market "bounced back much better than expected." 
"We expected a pretty strong recovery and it was even stronger than we were expecting," Arnold-Ladensack said. "As of now, the market is pretty much back to the way it was (before COVID)."
Arnold-Ladensack said median home prices are up about 3 percent and buyers with stable employment are taking advantage of the low interest rates. The rates, which are lower than normal, are expected to remain so over the next year. Arnold-Ladensack said buyers should take as much advantage of this as they can, and those with good credit should refinance their homes to invest as well as possible. 
"It's not going to be like this forever," Arnold-Ladensack said, reminding everyone to be cautious and smart when making large financial decisions and investments such as purchasing land or a home. "It's a great time to sell your house. You have the opportunity to get top dollar."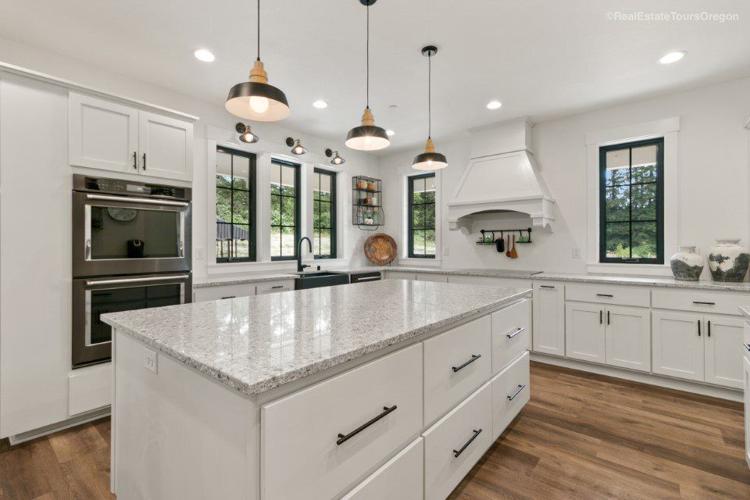 Arnold-Ladensack has been working for real estate in Clark County and Southwest Washington for over four years now and has spent time investing in real estate for the past decade. Some of his favorite homes to sell are in Kalama and on property with space for horses and other farm animals. According to him, "pretty much anything and everything" is selling right now because of the low interest rates and market stability. 
"Things are getting listed and sold within three to four days," he said, mentioning how some of the most common homes sold are three- to four-bedrooms homes with over 2,000-square-feet. 
The quick turnaround time is "proof showing that we need more inventory," Arnold-Ladensack said, mentioning that he feels the real estate market is what will lead the recovery from COVID. While other markets and trends are stagnant, the real estate market is thriving. With the low inventory, sellers can expect bidding wars, price increases and multiple offer scenarios. 
"We don't have a lot on the market and homes are selling for more," he said. 
According to Arnold-Ladensack, working with a professional such as an agent is the best way to ensure you get the best deal and home for you. He can be contacted at mladensack@bhhsnw.com or by calling (360) 989-7588.