Chris Lutz and Scott Wyckoff share a passion for antiques. From displays and cabinets to old advertising, Lutz and Wyckoff offer it all at Reliques Marketplace.
Located at 7601 Vancouver Plaza Drive in Vancouver, Reliques consists of over 100 different antique vendors along with Lutz's and Wyckoff's own area of the store, all held in an over-22,000-square-foot space. 
The new store had its official opening on April 1 with a grand opening celebration a month later and has been a hit to customers around the area.
"We've already had repeat customers," Wyckoff said. "That's all due to our dealers. It's not us but the dealers that make the store."
Antiques for Lutz and Wyckoff are more than a hobby as both have been involved in the business side for long periods of time. 
Lutz started out selling items on eBay and worked his way up to becoming part-owner of a vintage shop in downtown Vancouver.
"Everything is just better," Lutz said when asked about why he loves antiques. "It was made to last." 
At that shop is where he met Wyckoff for the first time. Wyckoff had recently begun his own venture of collecting sports memorabilia and, eventually, all things antique.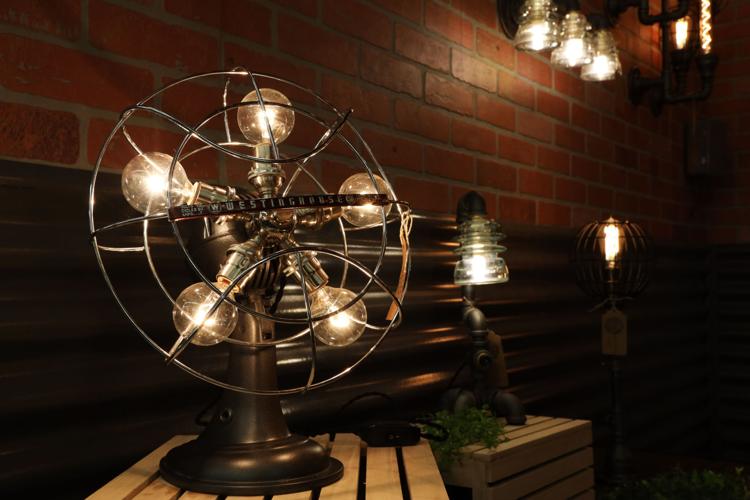 For those looking to sell some antiques, Lutz and Wyckoff offer commission-priced spots in their space for dealers to set up shop. They also offer consignment opportunities. 
"It's getting better and better all the time," Lutz said, later adding how he can't wait to see where the story goes.