At a regular Board of Directors meeting on Tuesday, Feb. 9, officials at Ridgefield School District recognized the February Employee and Students of the Month.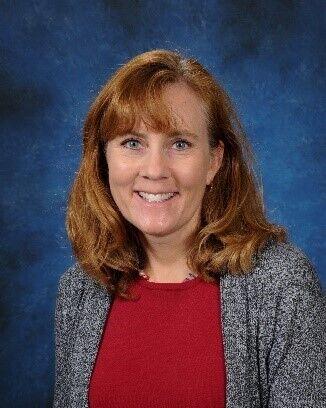 Recognized for her "exceptional pursuit of learning for all her students," Katy Sheley is Employee of the Month for the district. Sheley works with paraeducators to ensure student success and facilitates strong student-to-student engagement. According to a news release, Sheley has expanded the science department's offerings by adding environmental science courses to the program and provides opportunities for students passionate about the environment with the school's environmental group, iTuna.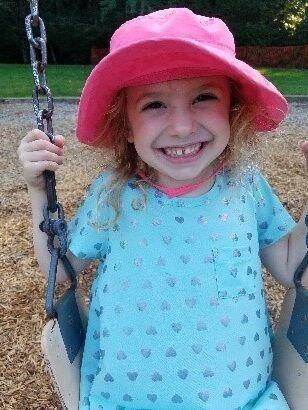 Vitiana Ronstadt is Student of the Month at the Ridgefield Early Learning Center. When she started at the center a year and a half ago, Ronstadt was worried to be away from her family. Now she is an exceptional "Hash Brown" after forming bonds with her friends and teachers. Ronstadt teaches her friends and teachers how to care for plants, shares details about nocturnal animals and all about Minecraft characters. According to the release, Ronstadt cares for her friends if they are hurt or in need of a hug and tells the funniest jokes around. While she was nervous at first, she now becomes friends with all the new students that start and help them acclimate to class.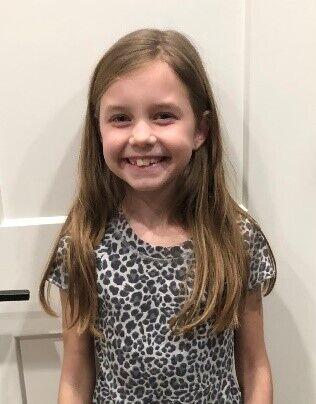 Third grader Cami McConnell is the Student of the Month at South Ridge Elementary School. McConnell has been working hard throughout distance learning and always shows up to class with a smile on her face and ready for a challenge. McConnell always participates enthusiastically, is kind to classmates and is always respectful.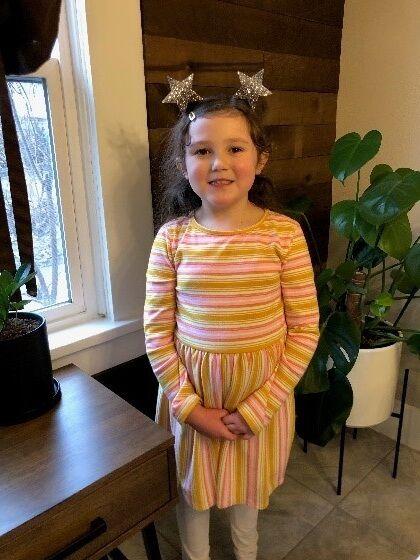 Madeline Fredricksen, a first grader, is Student of the Month at Union Ridge Elementary School. While learning remotely, Fredricksen has attended all of her classes as well as attending an additional class with Mr. Fisher. While learning on Zoom, she is active and engaged as always has things to say about what the class is learning and does her best work. Lastly, Madeline attends the classroom's weekly Lunch Bunch on Mondays. She is very animated during this time, sharing about herself and the things that she loves—unicorns and Frozen. The best part is when she gives the Lunch Bunch group a concert on her recorder or some other instrument every week.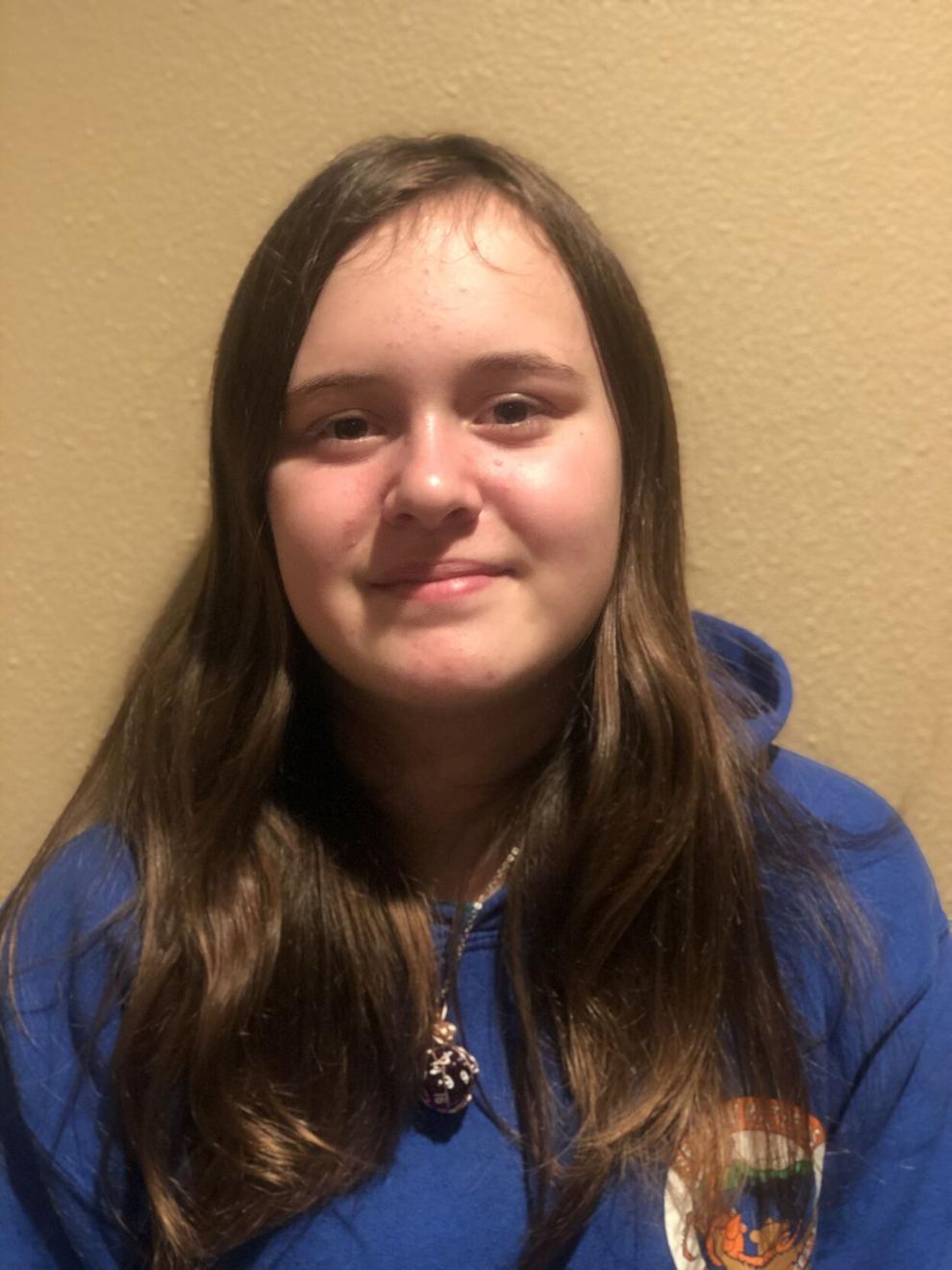 Sixth grader McKenzee Hynning is Student of the Month at Sunset Ridge Intermediate School. Hynning is inventive and inspirational and goes above and beyond to make sure everyone has a way to stay connected during distance learning. Last year, Hynning created a "pod" website so students in the "pod" could have a creative outlet to post artwork, talk about books, post puzzles and jokes and more. This year, she expanded the website to include students for the entire school. Along with this, Hynning always makes sure that other students are included, and she is a positive role model for everyone around her.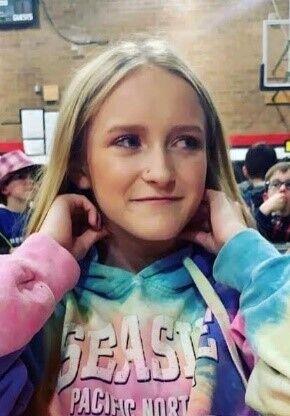 Eighth grader Emma Walloway is the Student of the Month at View Ridge Middle School. Walloway greets others with a kind smile when turning on her camera, participates in class and is a positive example to those watching what she does. She is friendly and works well with others on projects. Walloway has faced many hurdles, but has overcome them with stride and has a positive attitude every day. 
Tanner Roberts, a senior, is the Student of the Month at Ridgefield High School. According to a news release from the district, when selecting the RHS Student of the Month for February, staff members were asked to think of "resiliency" as a trait for nomination. Many students were nominated who have overcome and persevere through challenges. Roberts is one such student. According to the release, earlier in the school year Tanner lost both his grandmother and his father. He describes those experiences as "a time of growth and understanding for himself and his family." Roberts didn't let the experience of loss hold him back and is a student described by teachers as a student that "comes to class every day with a positive attitude," a student who is "thoughtful and considerate," and a "glass half-full" type of person. In addition to managing a full load of classes, including Advanced Placement Calculus and Literature, Roberts is involved in the community. His activities include football, National Honor Society and club-team lacrosse as well as helping out at the Family Resource Center. Tanner hopes to attend the Naval Academy to study Operations Management or attend a university on an ROTC scholarship after high school.