The Lewis River Rotary Club inducted its new president and board of directors on June 30. Linda Allen is set to serve as the club's president for the 2020-21 year. 
Allen retired from her role as assistant superintendent of human resources with Battle Ground Public Schools in May of 2019. Her long career in education included being a teacher at Amboy Middle School, serving as assistant principal at Lewisville Middle School and principal at Chief Umtuch Middle School. Allen has served with the Lewis River Rotary club for nine years.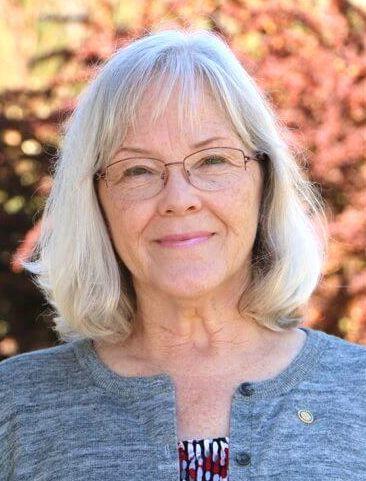 Members of the board for the incoming year include President Elect Nancy Heidrick; Vice President Kelly Muscarella-Park; Immediate Past President Larry Crispien; Secretary Sue Coates; Treasurer Mal Ellison: and  Public Relations Director Mike Robinson. 
Directors of the club include Laurie Sundby (Club Service); Lisa Oldham (Community Service); Kathleen Hensch-Fleming (International Service); Charlie Ross (Vocational Service); and Jeff Lines (Youth Services).  
Kelly Muscarella-Park was awarded the 2020 David M. Jay Rotarian of the Year Award by outgoing President Larry Crispien for her tireless service and enthusiasm as fundraising chair, Zoom meeting coordinator, and sergeant-at-arms. Crispien presented the award in person at her home during his last ZOOM meeting as president.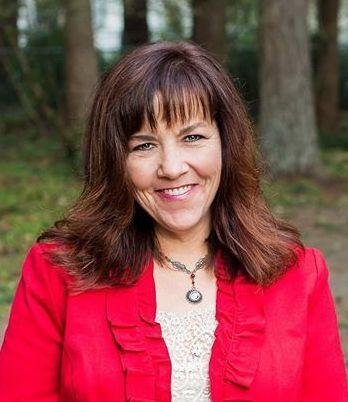 Lewis River Rotary has been serving the North County area since it began in December 1992.