Gallop, don't trot, to a night of crooning Western melodies 
Round up your friends and head on down to the Old Liberty Theater because Tony Starlight is breaking out the chaps and performing "Go Western Young Man." It will be a night packed with western and classic country songs that come with a little twist only Starlight can bring. Featuring a live band and comedy interludes, this Saturday will be a hoot you won't want to miss.
Help spruce up Battle Ground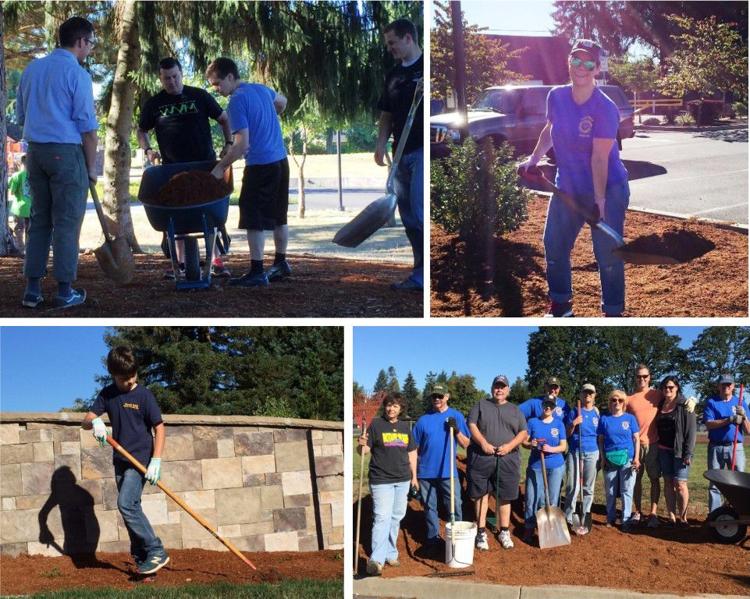 It's National Volunteer Month and Battle Ground Parks and Recreation has the perfect party planned to celebrate. 
On April 20, the department will be throwing its seventh annual Park Appreciation Day work party at two local Battle Ground parks. In the past, up to sixty people have pitched in on this day to keep our parks beautiful. 
"When we come together and give our parks a little extra care, it makes our community a better place," said Mattie Buckmiller, Battle Ground Recreation & Facilities Supervisor, in a news release. "It's about showing that, as a community, we care and are building connections." 
Volunteers have the option of attending the party at Central Park or the Battle Ground Community Center at Fairgrounds Park to either pick up litter, rake, and weed flower beds, clean playground equipment or spread bark and playground chips. 
Glimpse into the future through Sci-Fi
Fill your night with spaceships, far off planets and fiction borne out of facts at a live performance of "SciFi, SciFacts on the Radio" at the Kiggins this Wednesday. 
In two acts headlined by conversations from WSU Vancouver scientists John Harkness, a postdoctoral researcher in neuroscience, and Marc Kramer, associate professor in the School of Environment, the gripping story of an earthen crew is told as they travel by spaceship to a distant planet. The drama unfolds when the crew realizes they've lost their memories of home during the trip and return to an Earth whose landscape has been completely transformed by catastrophic weather systems. 
"Science fiction is a way of imagining the future," said John Barber, a faculty member in the Creative Media and Digital Culture program at WSU Vancouver, and producer of the popular Re-Imagined Radio series. "Science fact is a way of understanding the present. We plan to combine the two with this performance, and provide an entertaining and informative program."