Thursday, Jan. 23, through Saturday, Jan. 25 
58th Annual Clark College Jazz Festival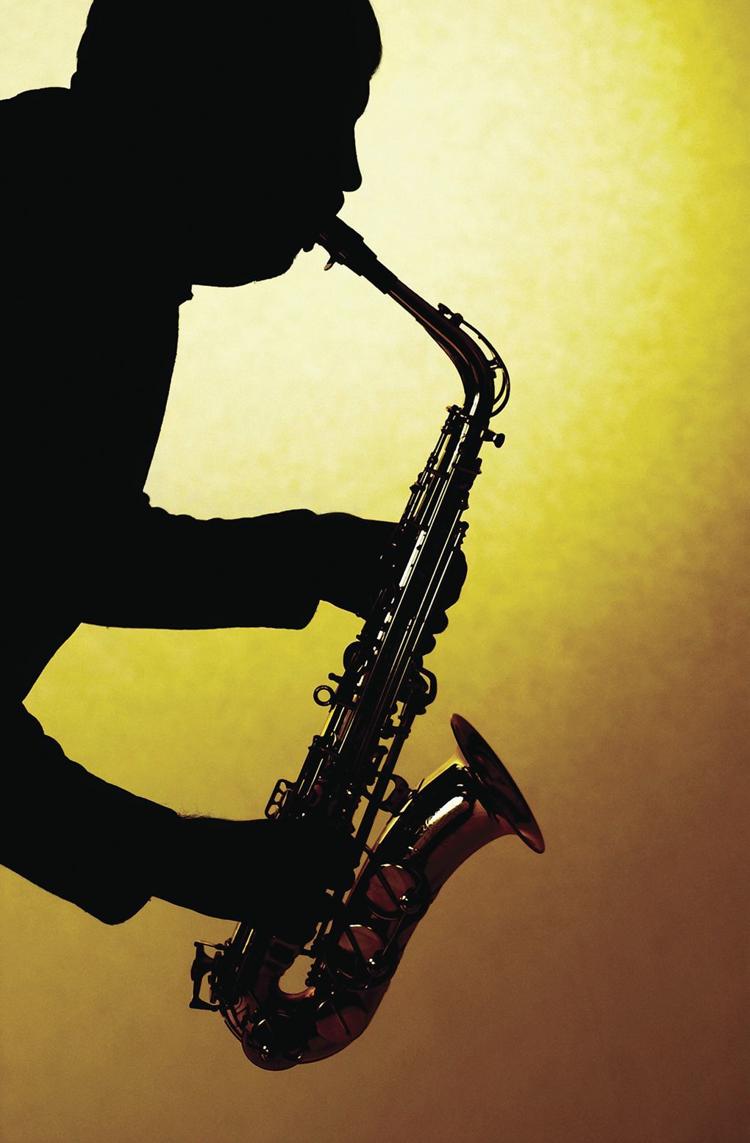 Clark College is set to host its 58th annual jazz festival over Thursday, Friday and Saturday in the Gaiser Center at Clark College (1933 Fort Vancouver Way, Vancouver). Admission to the festival is $5 per day for the public and free for Clark College students and those under 12. 
The event will feature 60 high school jazz ensembles from throughout Washington and Oregon. Trophies will be presented to the top three jazz ensembles for middle schools and 1A through 4A division high schools. Individual outstanding musician awards will also be presented at the end of each division's preliminary competitions. At the end of Saturday evening, the Dale Beacock Memorial Sweepstakes Award will be presented to one outstanding band selected from the entire festival. For more information and a schedule of events, go to clark.edu/campus-life/arts-events/music/jazz_festival/index.php
Saturday, Jan. 25
Tony Starlight Show at Old Liberty Theater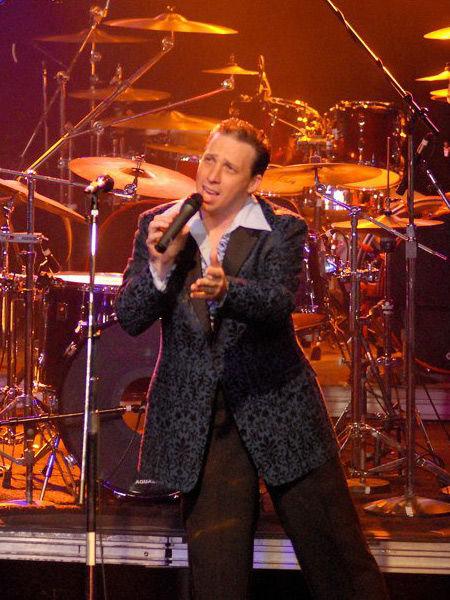 Music comedian Tony Starlight is headed back to the Old Liberty Theater (115 N. Main Ave., Ridgefield) for a special performance celebrating the 79th birthday of Neil Diamond. The show will be a faithful, yet comedic, rendition of Neil Diamond in his heyday. Showtime is 7:30 p.m. and doors open at 6:45. Tickets are $25 for all ages and can be purchased at the door or by phone at (360) 887-7260.  
Saturday, Jan. 25
Lantern Series at Fort Vancouver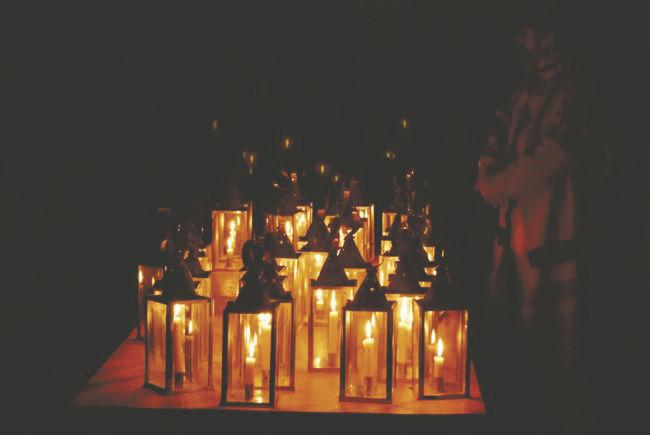 All ages are welcome to an evening at Fort Vancouver as "An Evening at the Fort" presents and opportunity for guests to experience the Hudson's Bay Company's Fort Vancouver at night. Each visitor ages 10 and up will carry their own candle lantern and tour with a park ranger through the reconstructed fort buildings while encountering historical stories and costumed living history interpreters. 
Tours will meet at the entrance gate to the reconstructed Fort Vancouver, with parking available at 1001 E. Fifth St. Attendees are requested to arrive no later than 7:15 p.m. to allow time to park, present tickets and get oriented. The tours will begin at 7:30 p.m. and conclude around 9 p.m.
Reservations are required for all Lantern Tours. Reservations are $25 for adults and $10 for anyone 15 and younger. Payments can be made at friends
Sunday, Jan. 26 – Race for Warmth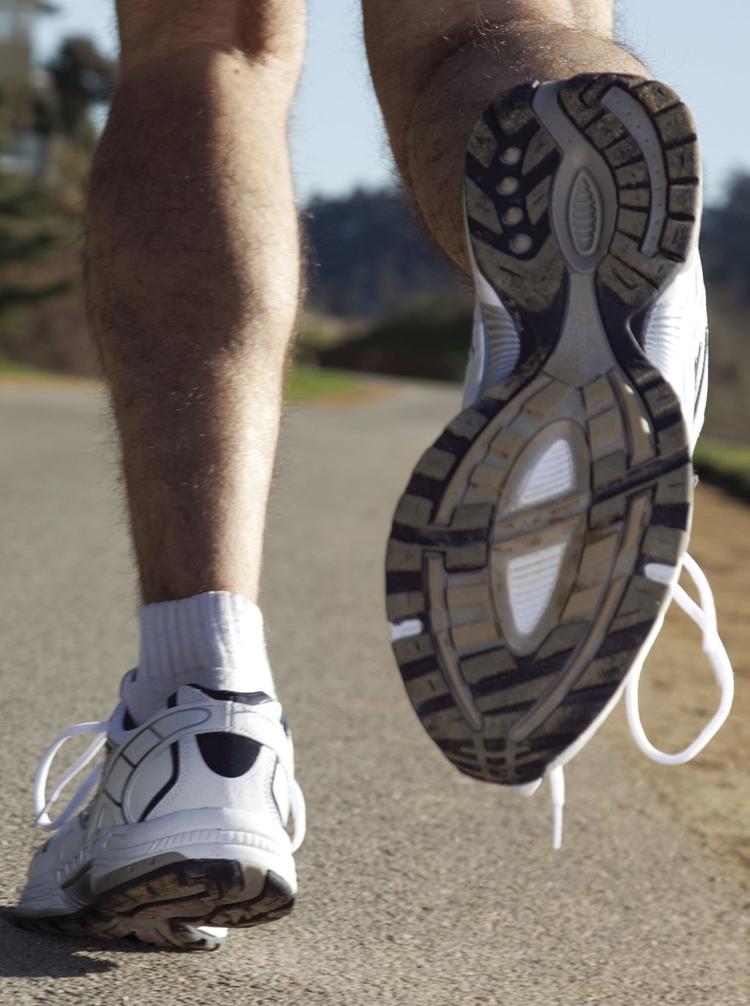 Get together with friends for the sixth annual Race for Warmth to support Operation Warm Hearth, a Clark Public Utilities customer-funded program that helps families in financial crisis pay heating bills on Sunday, Jan. 26. A free race for children ages 3 to 8 years old kicks off the event at 8:30 a.m. with other races to follow. The timed 10k run and 5k walk/run starts and finishes at the Clark Public Utilities downtown location (1200 Fort Vancouver Way, Vancouver).
Registration for the event is required and is $30. Registration includes a long-sleeve performance shirt and race bag. Pre-registration is recommended and available until Saturday, Jan. 25, at raceforwarmth.com. Same day registration is $40 and open from 7 to 8:30 a.m.
Top finishing men and women of each race will be awarded medals at the onsite party at Clark Public Utilities. Food and beverages will be provided by event partners and each registered participant is invited to Heathen Brewing Feral Public House for a free beverage after the race. 
Since its creation in 1985, Operation Warm Heart has provided more than $3.6 million to nearly 14,000 people in financial crisis. The donor-funded program helps people in need who may not qualify for other government programs.