Ride of Silence 2019
In memoriam of cyclists killed or injured on public roads, The Vancouver Bicycle Club will be joining the worldwide Ride of Silence Wednesday evening. This slow-paced, silent ride was first organized by Chris Phelan in Texas of 2003 and has been held every year since, gaining 400 national and international participants. Along this year's route, riders will pass by the locations where local riders Benjamin Fulwiler and Gordon Patterson were killed.
4th Annual "Discovery" Dinner and Auction
Help support our youth and community by attending Camp Hope's Fourth Annual "Discover" Dinner and Auction this Saturday. This annual auction is Camp Hope's best way of gaining a strong financial footing to continue running their programs and serving over 20 community youth organizations, as well as offering their camps at a low or no cost for campers coming from low-income homes. 
Get your fluff on at Sheared Delights Alpaca Fiber Festival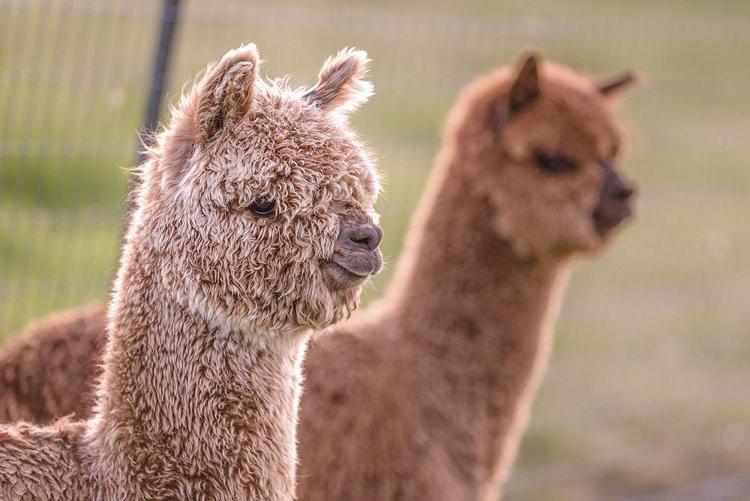 Come partake in the softest event of the year. Sheared Delights and White Oak Alpacas are holding a fiber festival early next week packed with alpacas, fleeces, roving and yarns for sale. Alpaca kisses are not the only thing that awaits you at this fest. The event will also feature local artisans and ranches.