Bring your lawn chairs and blankets to enjoy "Music in the Garden" in Battle Ground next month. Planned musical entertainment includes harps, Native American flutes and ukuleles. Attendees can also stroll through the five-acre private garden of John and Laurie Rastall. Be sure to bring something to sit on as seating will not be provided. Organizers also ask that you leave your pets at home. 
Wine will be available for purchase from Stavalaura Vineyards and along with food from Soup'R Sammiches food cart. 
Located at 13819 NE River Bend Drive, Battle Ground, this year's garden features a mix of sun and shade, a quarter-acre koi pond with three waterfalls as well as native wildlife. 
The former owners of the garden were inspired by Thomas Jefferson's summer home, Poplar Forest. After purchasing the property in 2016, the Rastall's have added paths, rock borders and expanded the waterbeds.
The event is put on by the Master Gardener Foundation of Clark County and the Washington State University Extension Clark County Master Gardener program. Half of the funds raised will go to the Master Gardeners.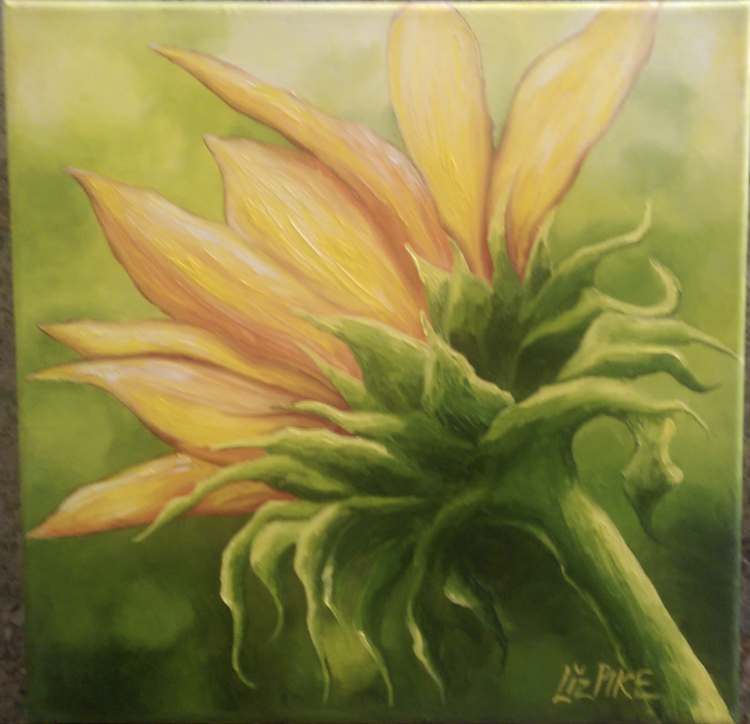 The event will also feature "created for the event" raffle items by two Master Gardeners. Joanne Adams Roth donated a wall quilt and Liz Pike an oil painting on canvas.