Lyla Wolfenstien has always had passion for nourishing those around her. 
At 17, she worked for a catering company that served meals to individuals with mental illnesses, and for part of her life she spent time as a lactation consultant for breastfeeding women. While helping babies get their needed calories, Wolfenstein volunteered to cook delicious and healthy meals for her friends with chronic illnesses. 
In January of 2014, Wolfenstein turned her hobby into a full-time career and launched Full Belly Fare. 
"I've always loved cooking for people," she said. "I've been doing this for about six years and people are really excited about it." 
While creating meals for her friends with chronic illnesses, Wolfenstein had to get creative with hyper-specific diets such as extremely low sodium and vegan. She even had to go as far as creating a diet free of plants from the nightshade family, which includes foods such as tomatoes, bell peppers, paprika and white potatoes. 
"Everything is extremely customizable," she said. "I can even work with a family with multiple different diets." 
Along with specific diets, Wolfenstein said she can work with picky eaters and find a way for a family of four — with each person having a different diet and preference — to eat together at the table. 
"We make food for people who really can't get prepared food from any restaurant or any other meal delivery place," Wolfenstien said. "You know, you can find gluten-free and you can find vegan around town, but that's pretty much it."
A few months ago, the Portland-based catering business started delivering to urban and rural areas in Clark County and beyond. Wolfenstein said for the first few years, she personally delivered the meals for Full Belly Fare. While she still does that for people close to her, she needed help delivering outside of the main metro area. Now that she is partnering up with a local shipping company, people far and wide can get meals delivered to their doorsteps.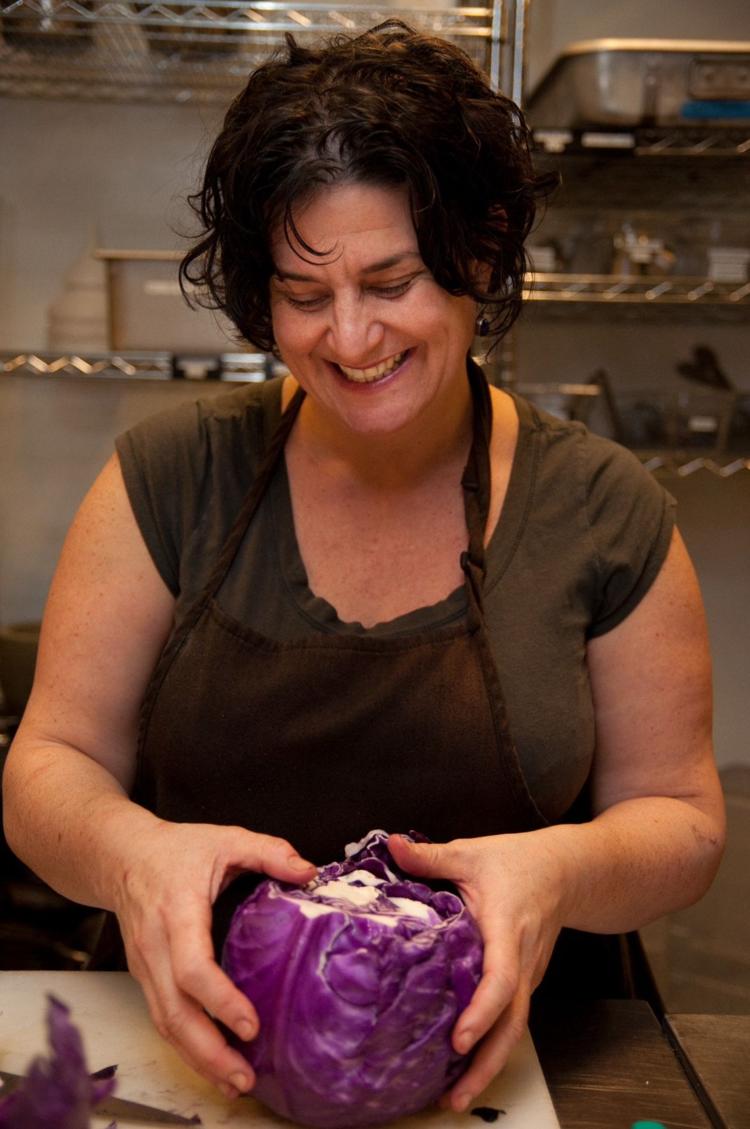 As for choices, Wolfenstein said customers can pick from a rotating menu of more than 100 meals every week. 
"I have a few constants which I call my 'pantry menu' but for the most part the menu changes every single week," she said, mentioning that 99 percent of the items on the menu can be made to fit a specific diet. 
Items on the pantry menu include pesto, smoothie starters and seasonal granola. 
Along with seasonal granola, Wolfenstein said she works to create seasonal entree items to spice up the menu. With many local fruits and vegetables going in and out of season, Wolfenstein likes to work with the environment and taste buds. One of her favorite things to create is a "full meal salad."
"I like to get creative and interesting with full meal salads," she said, explaining how creating a unique salad can be hard but rewarding in the end. "I like to get unusual and think outside the box."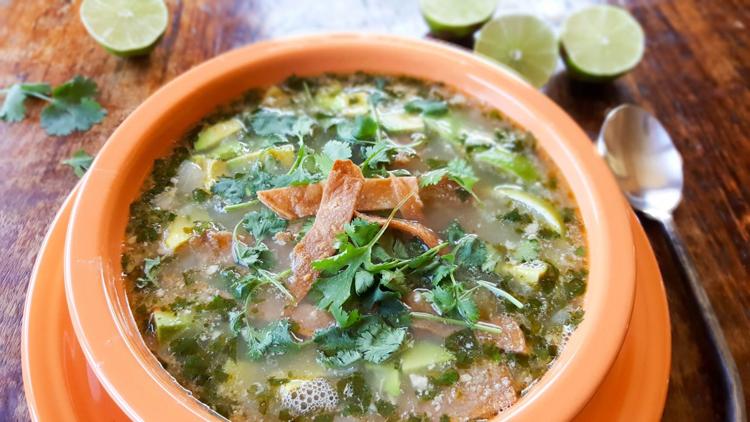 Wolfenstein said she cooks everything ordered over the course of Sunday and Monday each week and delivers the food on Tuesdays. While Full Belly Pantry offers both subscription and one-time payments for the busy worker, a minimum purchase of $75 must be made to qualify for delivery, which covers about a week of meals and some snacks, depending on the entree. Along with personal subscription, Full Belly Fare offers the ability for an office space or group of friends to pitch in together. 
"There's a group gift option where a group of friends can get together and pitch in for a gift card," she said, mentioning how the gift card can be given to new parents or those struggling with making a healthy meal. Wolfenstein also said all contributions to the pool are confidential so somebody doesn't have to feel one way or the other about giving too much or too little.
For more information about Full Belly Fare and its list of menu and delivery options visit fullbellyfare.com.