Since 2003, NW Ambush Extreme Sports has made the Battle Ground community a little less boring. 
Starting as just a paintball shop, the store adapted over the years adding X-Games-style sporting goods such as skateboards and scooters. 
"Over the years, we have adapted to what's trending in the industry," owner Jessica Colunga said.
She said that she and her husband, Joey, plan to keep adapting.
"Right now we're taking it day by day. Because, we've never had to go through a situation like this," she said about the current COVID-19 crisis and associated business closures. 
Jessica explained how until March 25, the store had been able to allow one to two people in the store at a time. After that, NW Ambush had to close its public-facing doors and rely on online sales, curbside pickups and repairs. 
According to Jessica, the store will remain "open" online for everything they normally sell, such as skateboard decks, paintball canisters, bicycle repairs and CO2 refills. 
"We're considered an essential business because we do bicycle repair and we will continue doing that by drop off and appointment," she said. 
Jessica said that customers will be able to call or email the shop for repairs and drop the bike off for service. The Colungas will do any repairs necessary inside the shop. After they're finished, the shop will call the customer back and have them come pick up their bike.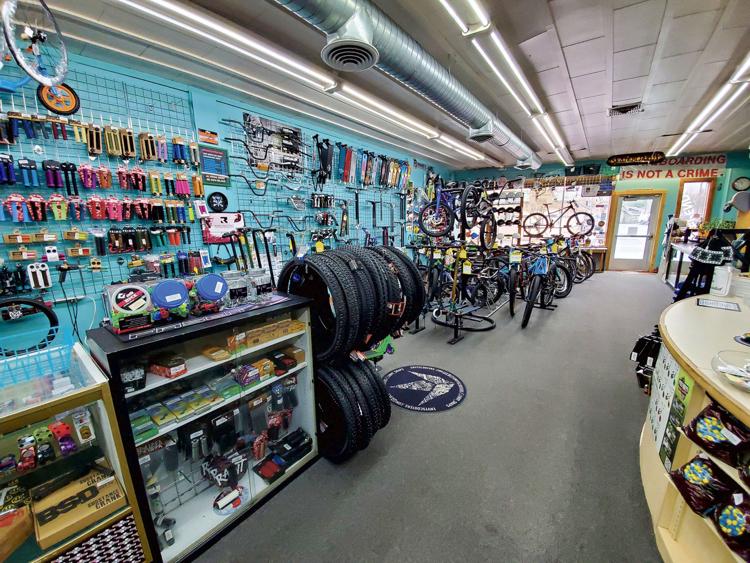 "We also refill sodastream and other CO2 containers," she said. 
Jessica joined the family and business five years ago when she married Joey, a lifelong resident of Battle Ground. 
"He was born and raised here. His family has lived here for 34 years and we love the small town community," she said, mentioning how Joey's parents, Terri and Arthur Colunga, started the shop when Joey was a kid. "We love this community and we like being able to offer what we can."
As for their favorite parts about owning the shop, Jessica and Joey put emphasis on knowing the local kids on a personal level and watching them grow up. 
"We see most of the kids on a daily basis," Jessica said.
She said that she and Joey are going to "miss their faces" for the time being. Joey also said that he really loves teaching the kids how to repair their bikes, scooters and boards. 
"If they need a certain bolt or need to know how to fix it, I'm here to help them," he said.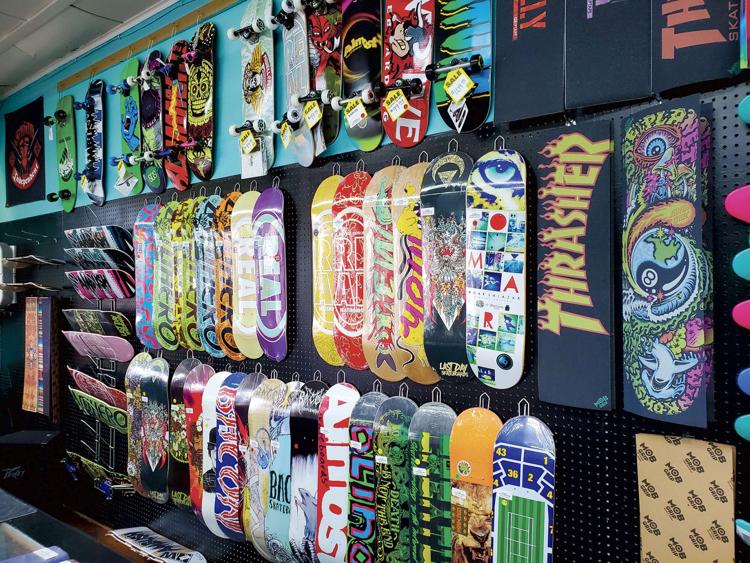 The couple said they're looking forward to seeing the kids' faces again once this is all over. 
"The kids are going to be in cahoots," Jessica said. "They're going to be out and about all day."
NW Ambush is online at nwambush.com/ and on Facebook at facebook.com/NwAmbushExtremeSports/. The store can be reached directly at nwambush@hotmail.com or (360) 666-0029.