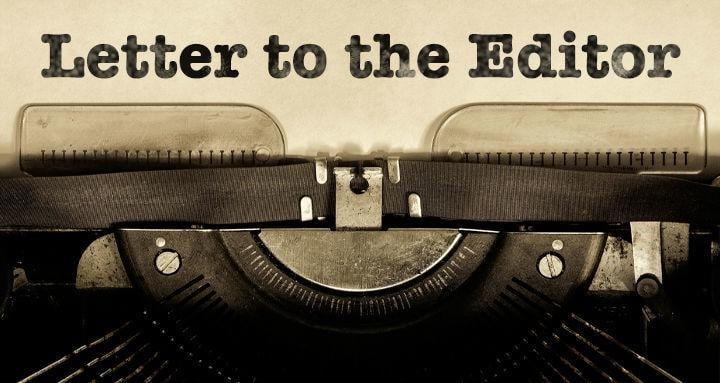 In this letter to the editor I believe that the Battle Ground Public Schools Board has made a bad decision in removing the sex ed curriculum altogether from its teaching requirements. 
Currently, according to The Associated Press, the state of Washington only requires HIV/AIDS presentation to be taught in schools. 
This is not enough education for high school students to be taught safe sex practices. 
People advocating that the district teach "abstinence only" sex education have been stopping the proposed sex education curriculum, FLASH. However, the proposed sex education I believe is too skewed to the left to appease most people. 
While the abstinence only education is too conservative and has been proven to not work. I believe that the school district should try to find a middle ground between the two different forms of sex education and compromise.
Cody Schmidt
Battle Ground