The first count of votes for the February 2020 special election are in, and the annexation of the city of Battle Ground into Clark County Fire District 3 looks likely to pass.
Following the 8 p.m. deadline for ballots today, only one of the three votes affecting North County looked likely to pass. In both the city of Battle Ground and the existing Fire District 3, voters have handily approved the annexation, with about 82 percent of city voters and 74.9 percent of district voters in favor of the measure.
District 3 Chief Scott Sorenson was "thrilled" with the initial results following their release, mentioning that the district and city involved much public participation in the leadup to the vote.
"Obviously (the public) listened to the situation," Sorenson remarked. Both fire district and city officials have said the annexation was necessary to maintain long-term service levels. Currently the city contracts with the district for fire services, however apart from being on a more short-term basis than being a full part of the district, the contract cost was anticipated to be more than what the city collects in property taxes through its own levy next year.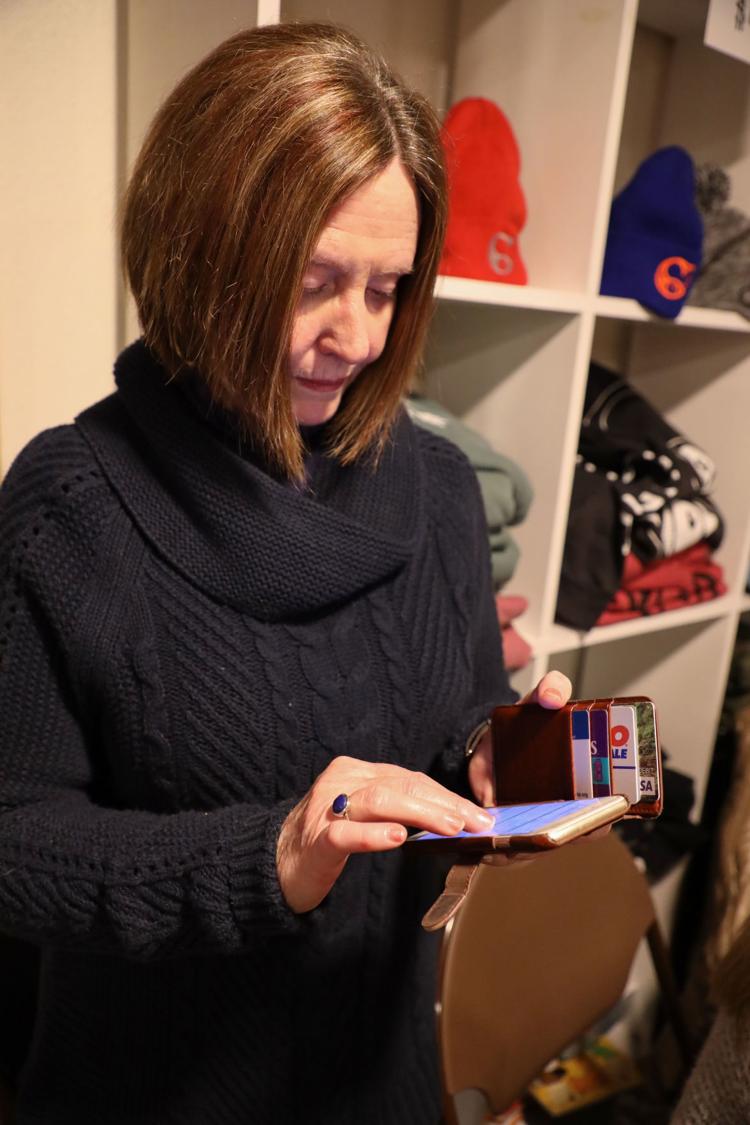 Sorenson said the district didn't expect approval percentages to be as high as they were in the first count. He recalled that one of the public's chief concerns was whether annexation would affect the district's service and identity.
"They've come to appreciate that service level," Sorenson said. "I think some of that's true in the city as well. They do appreciate emergency services and they supported (annexation)."
Sorenson acknowledged the first count weren't the final results, but was grateful for the evident  support in a strong initial tally.
"It's a big step for both communities," Sorenson remarked about annexation approval.
Ballot measures for Woodland Public Schools and the Ridgefield School District were looking like they would not pass as of first count. A replacement levy for a current property tax in Woodland only had about 44.4 percent approval. While a $107 million construction bond in Ridgefield had about 58.4 percent approval, it would require a supermajority of more than 60 percent approval to pass.
Money from Ridgefield's bond would be used to construct a new elementary school and a new intermediate school for fifth and sixth-grade students and expand classroom space at the high school including a new vocational building. A similar bond measure for $77 million that did not feature an intermediate school managed to get close to 58.1 percent of the vote in 2019, still falling below the threshold.
Voter turnout as of the first count was more than 28.8 percent in Clark County and more than 35.6 percent in Cowlitz County. Next counts of ballots for the election are scheduled for Wednesday. Estimates from the Washington Secretary of State website anticipated 8,000 more ballots to count in Clark County and 300 in Cowlitz County.
Full results here:
Clark County Auditor: https://results.votewa.gov/ResultsSW.aspx?type=CTYALL&map=CTY&cty=06
Cowlitz County: https://results.votewa.gov/ResultsSW.aspx?type=CTYALL&map=CTY&cty=08